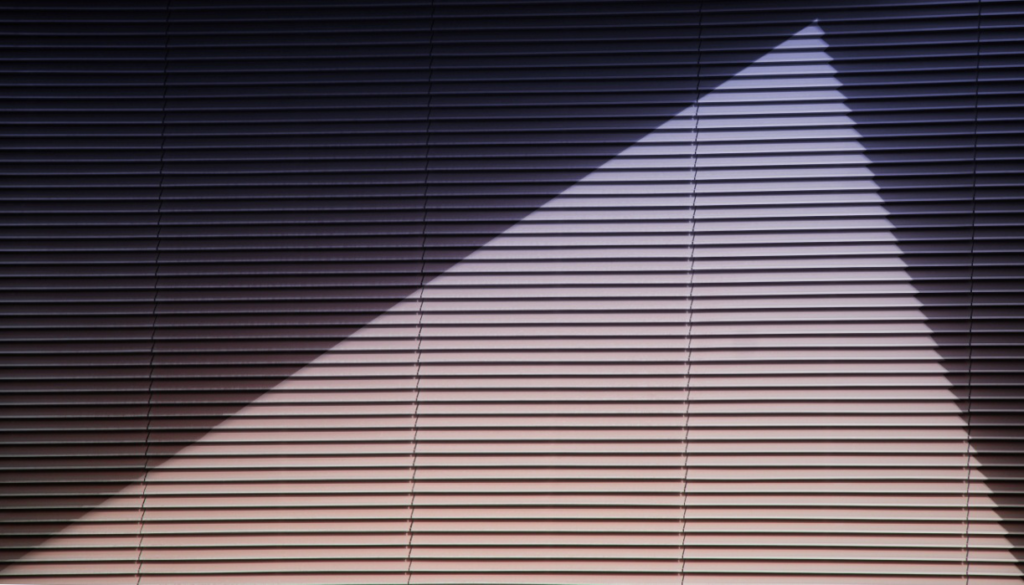 Décor dos and don'ts are somewhat relaxed when it comes to window treatments. Like other interior design classics, wooden window blinds are a must have to retain an old, sophisticated touch to your aesthetic. Not only are wooden blinds timeless and classy, we ensure our blinds are energy efficient and long-lasting. They can be decorative and durable, while being affordable.
At Creative Window Coverings we have a range of blinds that aim to re-invent the spaces in your home. To learn more about which window treatments can uplift a formal space in your home, then read our blog here. Wooden blinds are efficient at keeping room temperatures lower by design. But installing wooden blinds can bring warmth in the room and be good at uplifting mood.
Benefits of Wooden Blinds
It can be confusing when you have to decide between so many options for blinds. To make sound window covering decisions is important because you're investing in your home. Keeping it up to date with trends and opting for a sustainable life is what we encourage at Creative window coverings.
Variety and Versatility
There are a lot more options within the wooden blind category, like experimenting with the kind of wood. There is more versatility as well that allows for more stylistic variations. If you want to re-install them, when you plan to move, you can just re-stain them to match the new décor.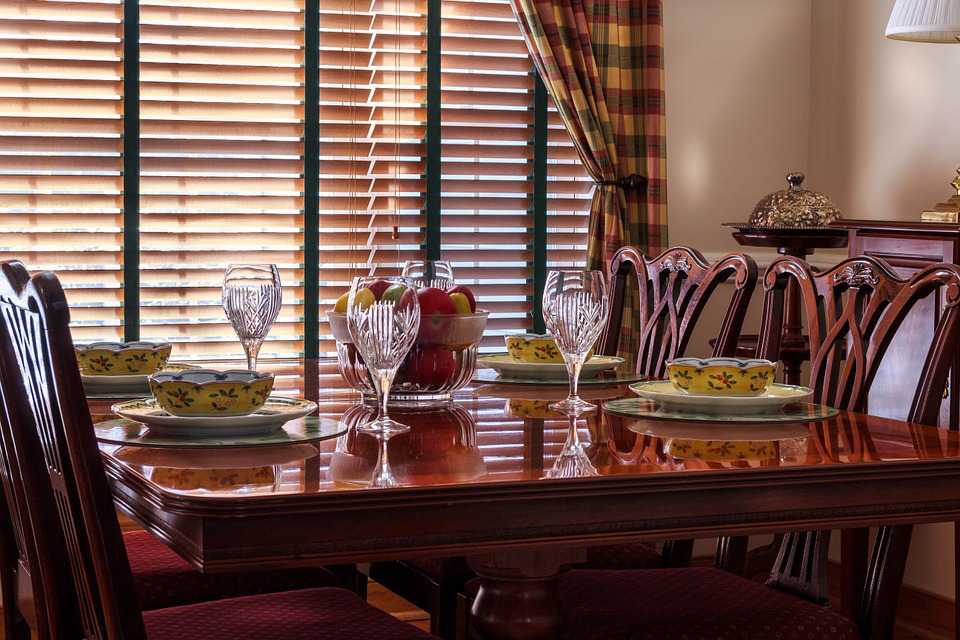 Also, there are no restrictions on which rooms wooden blinds look best in. Traditionally, they were associated to dens and study rooms, but because they are so durable, wooden blinds in kitchens and washrooms are also trending. We make sure all our wooden blinds, (including faux), are made from durable materials that are resistant to humidity.
Low maintenance
Like most blinds, wooden blinds too are very convenient to clean. They are easy to maintain and don't allow for collection of dirt or grime. You don't have to worry about cleaning them ever so frequently. To clean them every other week, a simple wipe down with a micro fiber cloth usually does the trick. Wooden blinds when contrasted with lighter shaded furniture can make a room appear neater and cleaner.
Privacy
If you are someone who cherishes their privacy, then our window solutions are best suited for you. Especially with the opaqueness of wooden blinds, it becomes hard to even see shadows and reflections. While other materials are often translucent in sunlight, you don't have to worry about that with wooden blinds. If you cherish the morning time sleep, just before you have to get up, and sunlight ruins it for you, then you're in luck. Wooden blinds give extra cover to make sure your bedroom is sun-proof.
You can consult our expert professionals if you're in Southern California and are interested in adding drapery to accentuate your wooden blinds. For benefits of faux wooden blinds, read more here. For more information call us at (714)-739-2801.