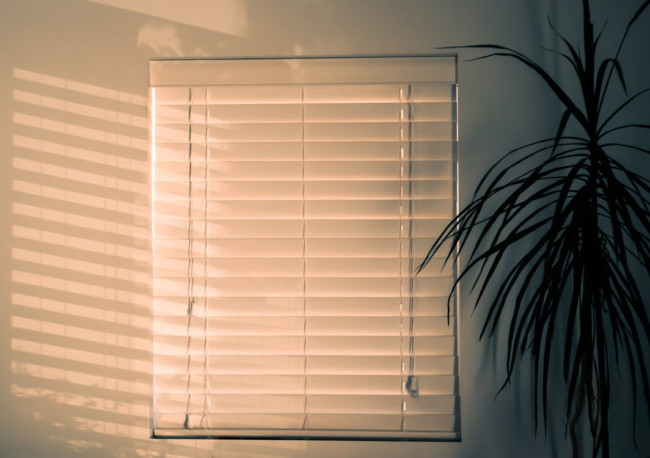 Window blinds are the new trend in interior décor. Many people have been flocking to install window blinds in their homes to enjoy their benefits.
However, just because window blinds may be ideal for some homes, it doesn't mean that they're right for you. If you're confused about which window treatments to get, here are some pros and cons of window blinds to help you make your decision.
They Block Sunlight and Provide Privacy
Window blinds block out sunlight effectively. Since UV rays in your home can damage your furniture and increase the temperature inside, having the option to block out sunlight is super useful. Being able to control the light in your bedroom will also allow for better sleep, ideal for those who suffer from sleeping problems.
Additionally, blinds also provide privacy to a home. Since they're adjustable, you can change the settings as you like. Blinds can allow you to look outside your window without outsiders being able to see inside your home.
They're Prone to Damage
If you don't handle your blinds with care, they can get damaged pretty easily. If the cords or slates of the blinds are mishandled, it can lead to your blinds being unable to hang properly. When your blinds don't hang properly, you won't be reaping any of their benefits, and you'll probably have to send them in for repair quite often.
Therefore, if you live in a house with lots of pets or children, blinds may not be the best solution for you.
Blinds Require Regular Maintenance
Blinds have the added advantage of controlling and managing the amount of light that's being let in. As a result, they're made up of intricate mechanisms that can be prone to wear and tear with regular and rough use. This means that your blinds will probably require regular maintenance and careful handling. If you have a busy schedule and can't take out time to maintain your blinds, then they're probably not for you. However, this maintenance is inexpensive and not too time-consuming— so, it's not too much work.
Easy to Clean
Unlike curtains that require a whole army and a week to clean, blind maintenance is relatively simple and easy to perform. They just need to be wiped down once a week, and the slats should be thoroughly cleaned once a month. This will cut down your cleaning time by half, making your busy life much more stress-free!
At Creative Window Coverings, we have unique window treatment solutions in Bellflower, CA, where you can find a selection of beautiful shutters, creative window coverings, custom window solutions, and more. From Norman blinds to trims and fringes for draperies, we've got an answer for all your drapery needs!
Get in touch with us at 714-739-2801 or email us at Sales@coverwindows.com for more info.