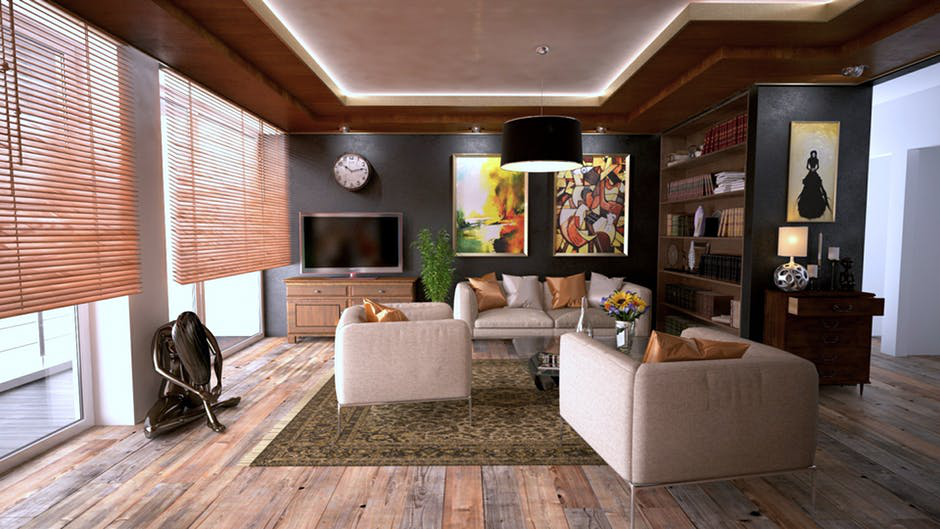 It's almost the weekend and you plan to catch up with your favorite shows, read a new book, and spend time playing video games with your online friends. As you open the curtains to let some sunlight in, right across the street, a pesky neighbor peeks out their window and waves at you. They grin as they holler and call your name. You smile weakly, desperate to end the 2 minute conversation that feels like a hundred hours.
Doesn't that sound irritating? Isn't it frustrating? All you want to do is get some peace and quiet after a long day at work, without someone peeking into your home.
But what if you could? What if we told you there was a way to get the privacy you deserve? What if we told you don't have to sleep in the living room in fear of someone waving at you every time you stand by the window?
The Benefits of Motorized Window Treatments
There are plenty of benefits of motorized window treatments that most homeowners are unaware of. They're not just "fancy" blinds or drapes that add personality to your home's interior—they offer a lot more than that!
Here are a few benefits of motorized window treatments:
All the Privacy You Need
Imagine not having to walk all the way to the window to adjust the drapes or blinds. Imagine not having to struggle with the cord of the blind, trying roll them up, or roll them down.
All you need to do is press a button and the blinds will automatically roll up. How simple is that? Blinds like honeycomb blinds give you the perfect balance of light and you get ample amounts of privacy. You can easily control the light.
Increase the Value of Your Home
Besides aesthetics, one of the main reasons to invest in window treatments is, they improve the functionality of your home. And because motorized blinds don't have gaps or space between them, you can prevent dust and dirt from coming into your home.
Dust and dirt encourage bacterial growths and the last thing you want is to see your furnishings damaged! Secondly, you can protect wooden furniture and upholstery from the sun's rays.
Create an Ambiance
Motorized window treatments allow you to control the amount of sunlight you want in your home. This allows you to create the perfect ambiance for your home. With regular drapes and blinds, your options are limited. But with motorized window treatments, you're the one in control.
These are just a few reasons why it's a good idea to invest in motorized window treatments. If you have suggestions you'd like to add to the list, feel free to leave a comment below!
We offer our customers an exquisite range of unique and modern customized window treatment options, which include: shades, blinds, drapery and more! We can help you transform your Southern Californian home completely!
Feel free to get in touch with us to learn more!