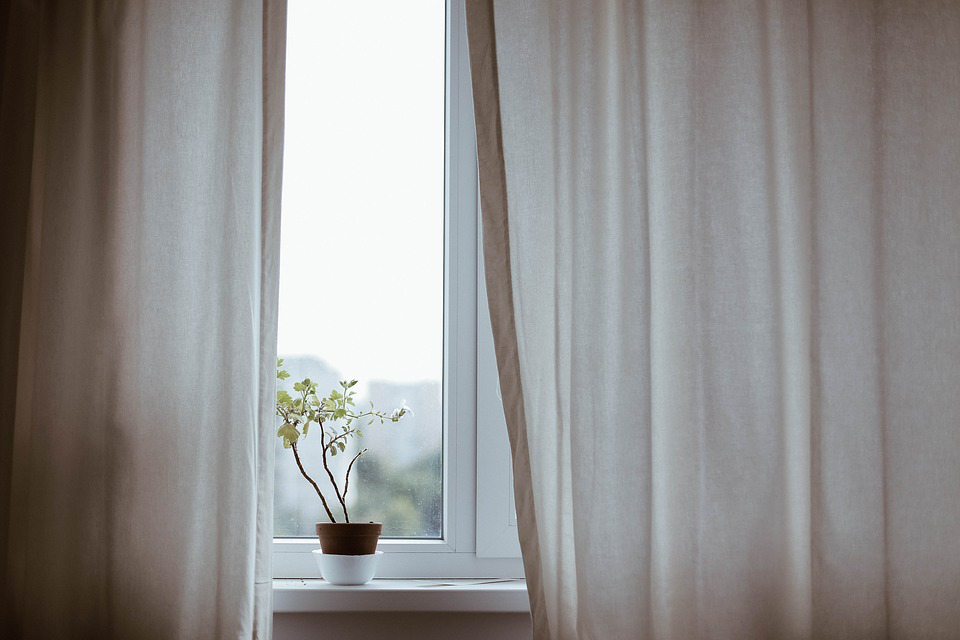 When it comes to choosing curtains, the right fabric is important. It determines the flow and continuity of the curtain, and the one you choose depends on your home's overall interior. But it's essential for you to know the dynamics of different fabrics and what they offer.
Choosing the right fabric requires careful care and consideration, and their prices vary according to their type. The texture of the fabric and its transparency are two important things you need to consider when purchasing your curtain.
Below we will list the best fabric curtains for your house!
Sheer curtains
Sheer curtains offer important aesthetic purposes and make your home look elegant and sophisticated. Oftentimes, they are combined with a thick layer of lining to maximize privacy. The best fabric to get sheer curtains in would include voile, lace, or nylon net.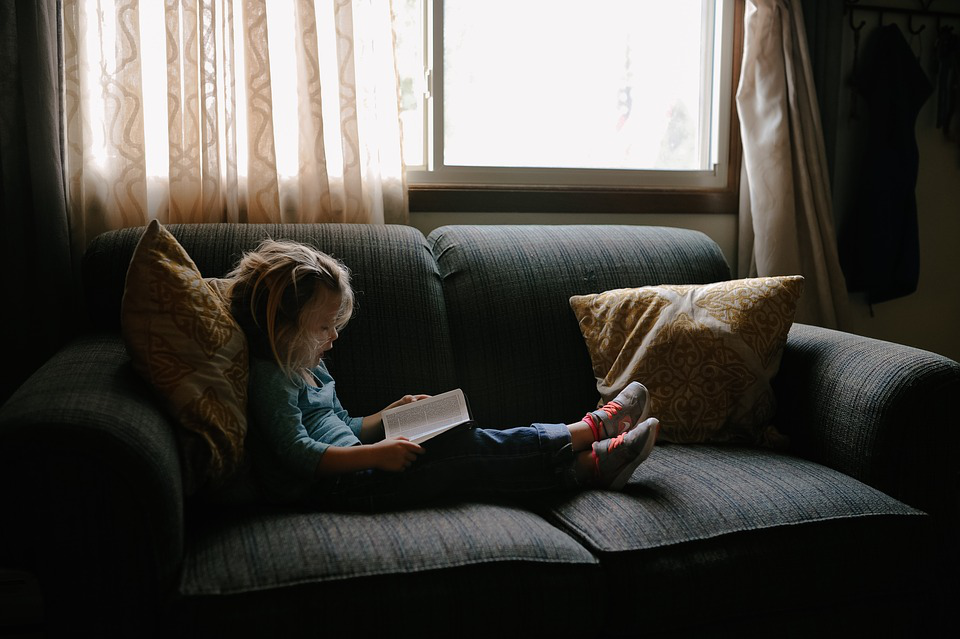 Voile is a kind of woven fabric that is extremely lightweight and soft. It's typically 100 percent cotton, but polyester varieties are also common. Lace on the other hand, is also the ideal fabric for a sheer curtain. It's open weave and comes in numerous designs and patterns. It's great to make a style statement. Nylon net is a cheap option as well. It is knitted intricately but is not as thin as voile.
Cotton curtains
Cotton is one of the most common materials used for curtains. It doesn't require extra lining for privacy and allows for sufficient sunlight to enter the room.
Some popular types of cotton used for curtains include quilting and dressmaking cotton. However, they are fine in nature and require an additional layer of thick lining to filter out light.
Synthetic fabric curtains
These are also a relatively cheap option for curtains. They offer an attractive satin-like finish and are highly durable in nature as well.
These fabrics are also viable options for curtains as they are extremely easy to maintain and wash and aren't prone to wrinkling. Many synthetic fabrics today even come with UV blocking abilities and as a result, help protect your wooden furnishings and other decorations as well.
Check out our collection of drapes in Lakewood and get the best price! We offer a unique selection of drapes, along with drapery hardware and all other accessories. For more information, call us now at 714-821-5441!