Bay windows are the epitome of style and functionality, and are ideal to install in your home. Not only do they add aesthetic appeal and market value to your home, they are also incredibly versatile in nature and allow natural light to enter freely.
When it comes to choosing the right window treatments for bay windows, you'll find that there are a variety of options you can choose from. It all comes down to the kind of look you're seeking to achieve, and the treatment that contrasts well with your interior décor.
Here are our top picks for the best window treatments for bay windows:
Wood blinds
Wood blinds are an incredibly popular option for bay windows, as they add a warm and welcoming feel to them. They come in an endless array of designs and finishes, and you can choose one that fits your personal preferences best.
They bring a class, rustic, yet modern feel to an open space and are easy to maintain.
Roman shades
If you're looking to get a more luxurious look, Roman shades may be your best bet. These delicate, intricately designed shades are ideal for bay windows as they embody simplicity and elegance.
You can choose the design, color, and texture that you want and find one that complements the rest of your interior décor best. You can opt for playful patterns, for instance, as this will help liven up your space immediately and bring some fun into it.
Roman shades also offer privacy, light filtration, and are easy to use as well, making them a viable window treatment option for bay windows.
Blinds
Window blinds are an all-time classic window treatment option, and bay windows are no exception to this.
Not only are they incredibly cheap to purchase, they are highly durable too and are sleek in their aesthetic appeal. Installing them on your bay windows will be a cost-effective, yet aesthetically appealing option.
You can control the amount of sunlight as well, and most blinds merely need a quick wipe and are easy to maintain!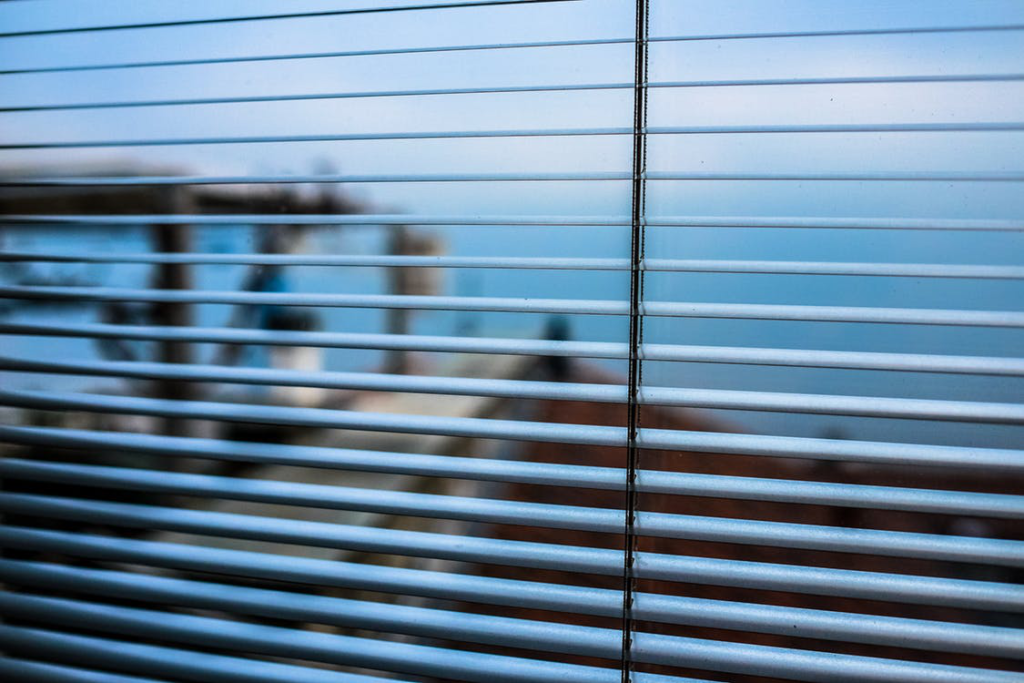 Drapes
One of the most elegant and stunning window treatment options out there, drapes can also be a practical window treatment option for your bay windows.
Consider installing them across your whole window to create a high-end vibe, and make your open spaces look bigger and luxurious instantly. Choose between a range of subtle or bold colored drapes.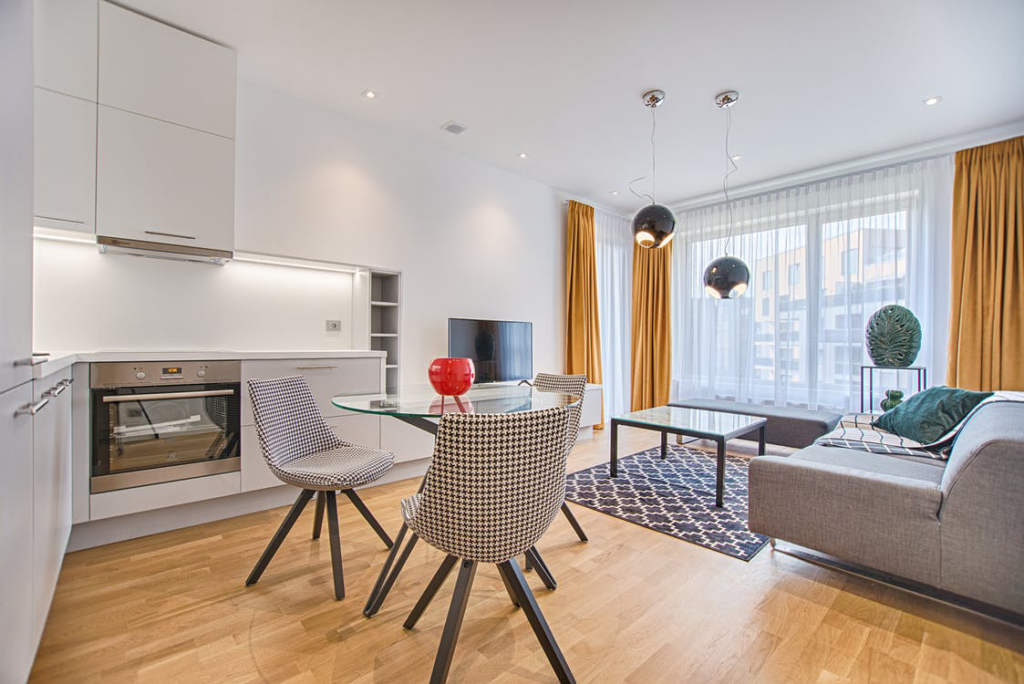 Decorate your bay window with our exceptional range of window treatments in Downey, CA, now. With nearly four decades of experience in the industry, we offer a variety of beautifully designed draperies, shades, blinds and more at the most affordable rates.
Call us now at (714)-739-2801!