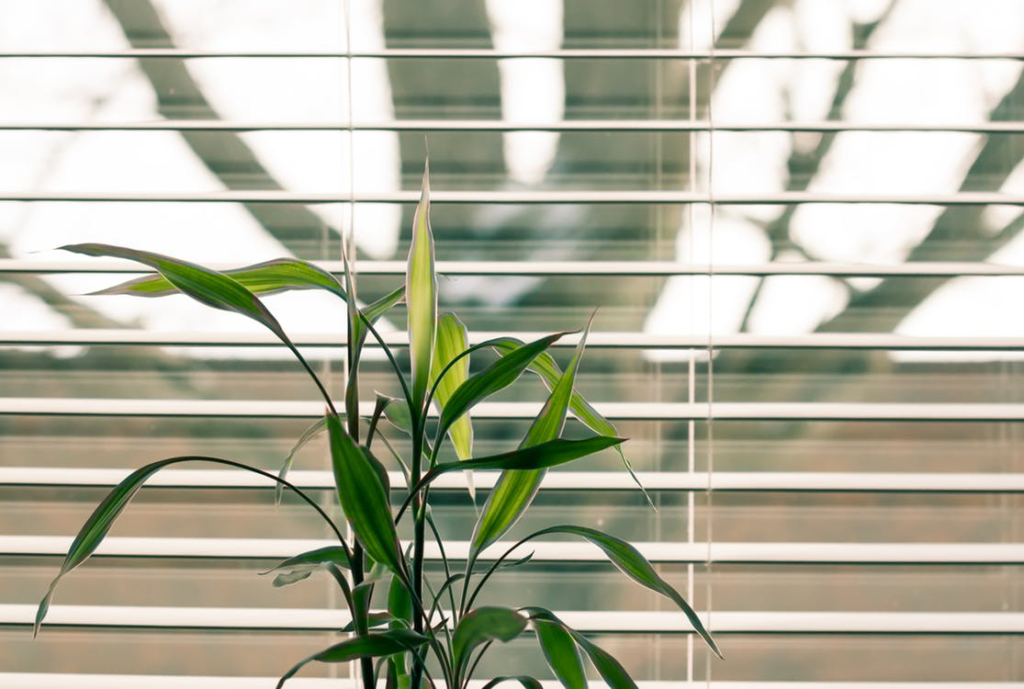 When was the last time you looked at your blinds with interest? You can't remember right?
Window blinds, although a staple of most homes, are overlooked by homeowners. They usually sit neglected in a corner of the room, collecting dust.
Window blinds do a lot more than keep the blazing sunlight and pesky dust away; they add character and depth to your cozy living space.
Looking to breathe life into your grubby and tired blinds? Here's how you can do so.
Get Your Tools Ready
So you've decided to give your blinds a well-needed cleaning. After all, the grime and dust are just killing the overall aesthetic appeal of your home!
Before you roll up your sleeves for a little cleaning session, make sure you have all the tools with you. This includes getting your hands on a:
Microfiber blind duster
Vacuum cleaner with an attachment
Microfiber cloth
Rubber Sponge
All-Purpose Cleaner
Got them? Great! Now we can start.
Determine The Condition Of Your Blinds
Now that you have all the tools in your hands, you can start to determine what method of blinds treatment to go for.
To do this, you first need to inspect the condition of your blinds. Lower your blinds fully to know their real condition.  Next, depending upon the type of blinds you have, either close them completely or tilt them downward. Inspect them closely to determine if the dust sitting on your blinds is dry or grimy in nature.
Make sure to also pay attention to any dirty fingerprints on your blinds.
Method 1: Use A Dry Microfiber Cloth To Sweep Away Light Dust
Are your blinds covered in a thin layer of loose dust? Then, a simple microfiber cloth should suffice!
Using this dry cleaning towel, wipe away from left to right if you have vertical blinds, or from top to bottom if they're horizontal blinds. Make sure you're not too harsh in your motions, otherwise your blinds can get damaged.
This sweeping motion will be enough to dislodge any dust from the shafts of your blinds. Keep cleaning until all the dust's removed.
Now you have fresh and clean blinds on your hands!
Method 2: Use A Microfiber Duster To Chase Away Light Dust
Don't like using a cloth to wipe your blinds clean? No problem! You can easily go for a mini duster made out of microfiber!
These microfiber dusters are easily available at any local hardware shops. If you're too tired to walk down to one, you can always order them online.
To use your microfiber duster properly, keep the blinds in an open position. Next, run your duster lightly along the blinds, going from top to bottom, make sure you always work in this direction as it can make cleaning easier.
Method 3: Use A Damp Microfiber Cloth To Rub Away The Stubborn Dust
Sometimes, a simple dusting isn't enough to get your blinds looking pristine! If you find your blinds still sporting stubborn dust, use a damp microfiber cloth.
But make sure you don't dampen it excessively as it can make quite a mess. Instead, dampen the cloth with warm water in such a way that no water drips down from it. Now run this damp cloth along the blinds firmly to scrub away any marks or excessive dust.
Repeat this motion, until you've restored your blinds to their former glory!
How To Spruce Up The Look Of Your Home With New Blinds?
Do you clean your blinds every month, only to have them looking grubby and dead day by day?  Then don't worry!
If you're looking to install wood blinds in Bellflower, CA, get in touch with Creative Window Coverings today! We've been in the business of providing customized window covering solutions to our clients in Southern California since 1931!
For Window Coverings in Bellflower, contact us today!