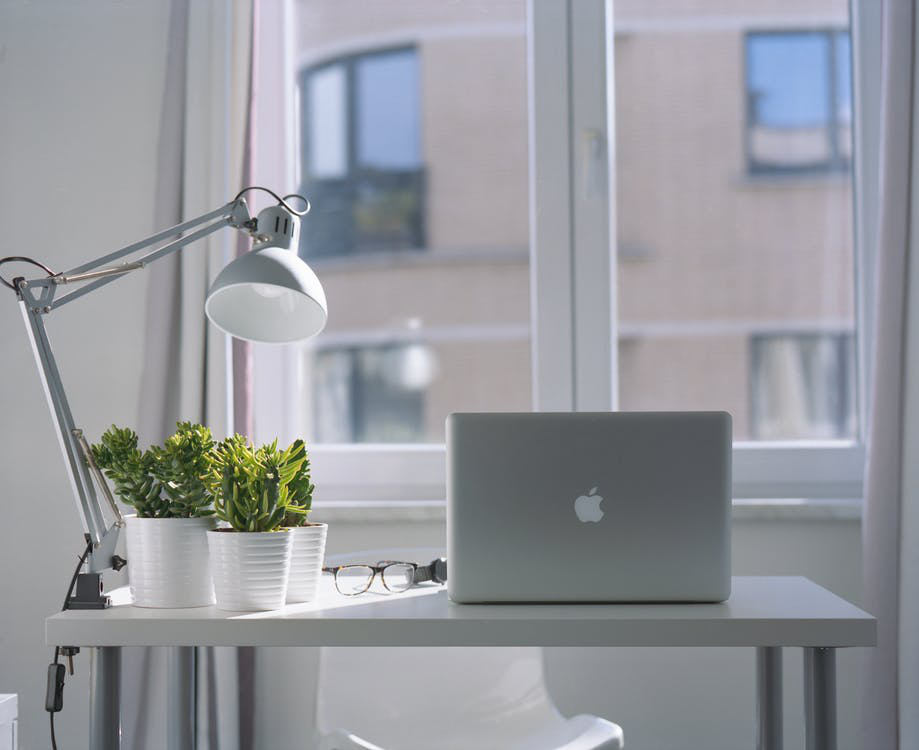 If it's not obvious, windows and window treatments have a huge impact on the energy consumption of your house. From allowing the natural light in to playing a vital part in keeping a room cold or warm, window coverings can keep the electricity, gas and utility bills low.
When choosing a window treatment, the most evident factor is the design and style; however, their impact on energy efficiency should be considered as well. At the very least, it should be a consideration.
This is why.
Insulation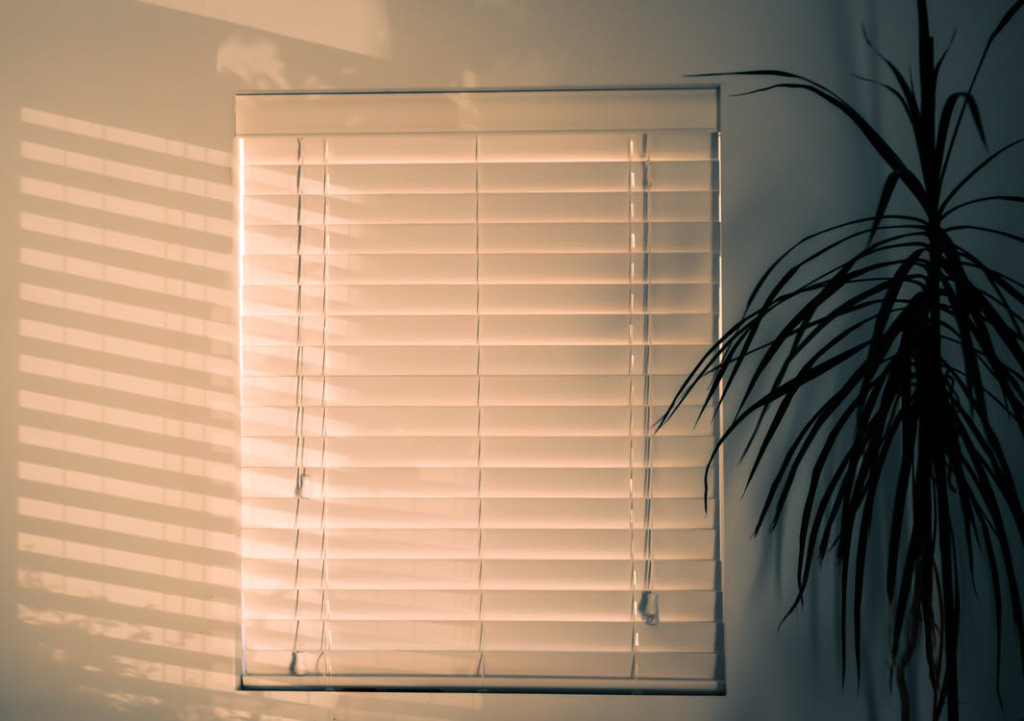 The choice of coverings can affect the loss of heating winters or cooling during the summers, especially when air-conditioning is on. If your window coverings offer insulation properties, you can lower your bills significantly.
According to estimates, windows and window coverings are responsible for at least 30 percent of energy loss, which means that your HVAC system has to work harder to maintain the temperature.
With plantation shutters or roller shades, you can keep the decorative elements that window treatments offer and keep the bills from spiking in peak seasons. Keep in mind that the material and R-value of these treatments will impact the extent of the insulation, so talk to an expert before installation.
Daylighting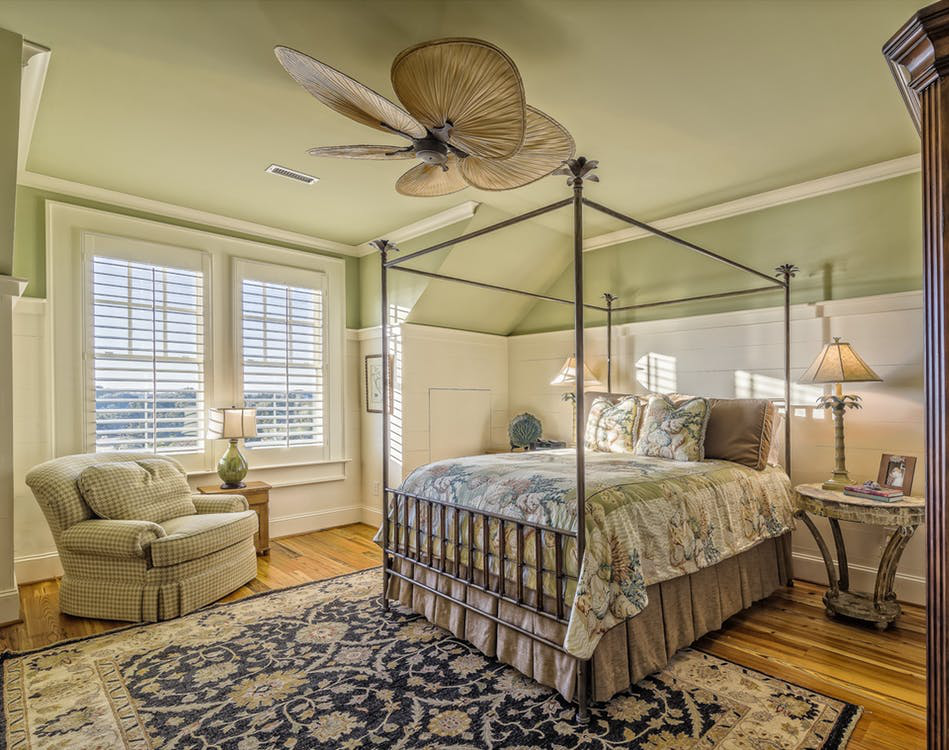 Even though the term is typically used for the windows, daylighting means installing windows in spots where they reduce the energy use by maximizing the natural light. The right choice of window treatments can achieve the same result.
Sheer draperies or shutters with flexible slates can let the maximum light in, trimming down the electricity use in the room—during day time. If you check the energy usage costs here, you can see that using lights and bulbs for just an hour every day can cost you tens of dollars, which you can save by working in natural light.
Ventilation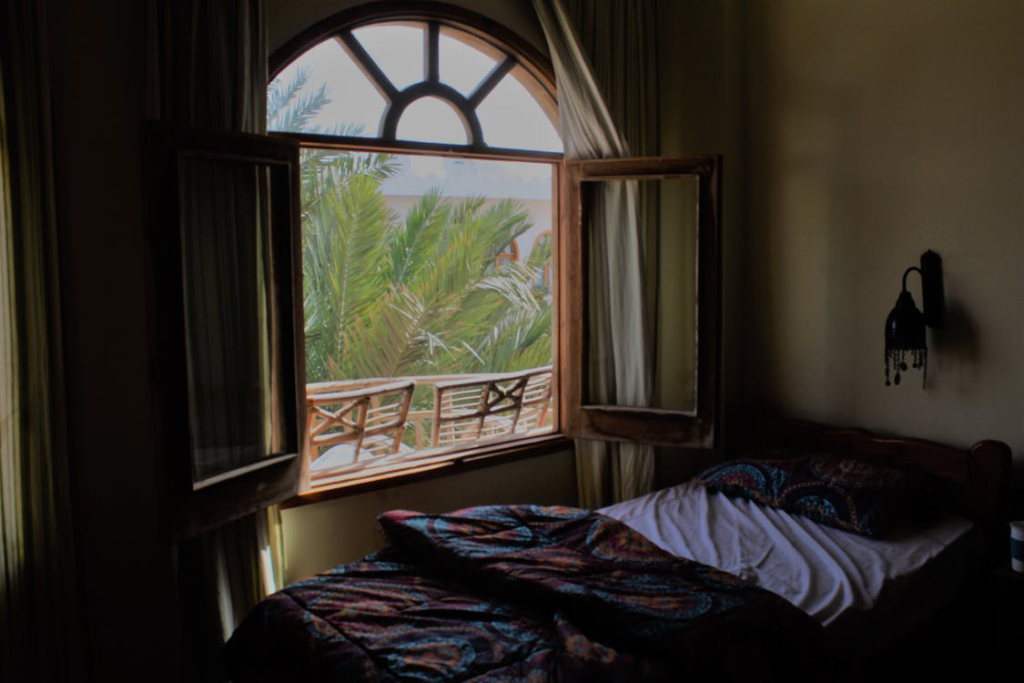 Even though a lot depends on the installation, design and fixture of window, your window coverings also play a part in ventilation. Drapes on sliding rails or curtains that can be easily drawn allow the airflow efficiently and keep temperatures lower in hot weather.
With an open window and rolled up blind, you can enjoy the cool air, all while keeping your fan use to a minimum.
Energy efficiency has become more important than ever. With climate change and the need for greener choices, it's important that you pay attention to how your window coverings are impacting the environment.
To buy energy-efficient window treatments, get in touch with us today! We serve clients all over California, including Bellflower, Huntington Beach, Long Beach and Corona. You can also avail discounts on our active promotions here!