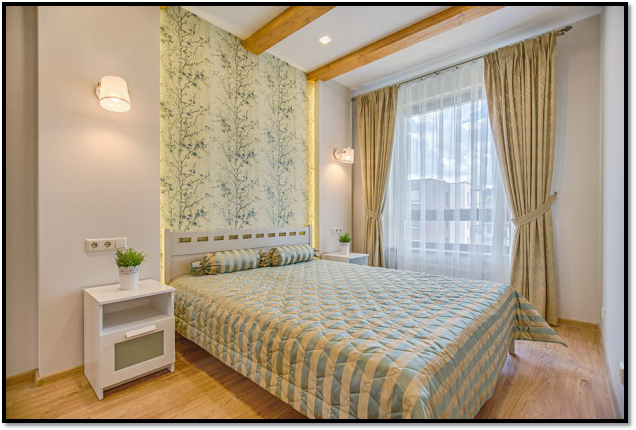 Despite extensive searching — online and otherwise — you just can't find the right set of drapes that fit your home's aesthetic. But that doesn't mean you should give up.
In cases where basic drape styles just won't do, the best option is to go with custom drapery. Here are some tips on ordering custom drapes that'll go perfectly with your interior theme!
Ordering Custom Drapes — What You Should Know
Measure the Windows Right
Start with how high you want the curtain rod to be. You'll also need measurements of the width so your drapes can properly extend on the sides. Typically, drapes are installed about 8 inches above the window, with around a foot of extension on each side. However, you might need to make some changes if there's not enough space around your windows. Use a builder's measuring tape to get the right details. Then take a second set of measurements, just in case.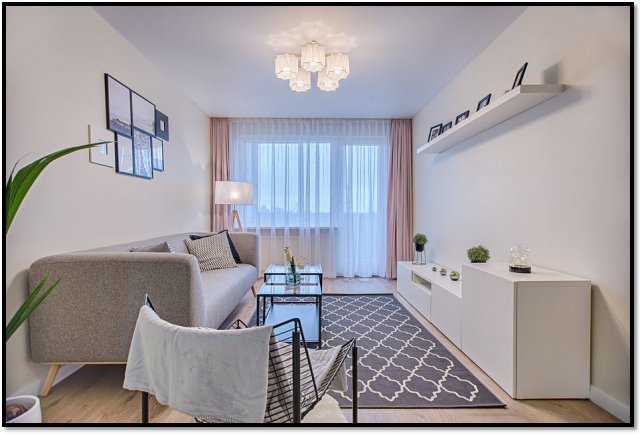 Know Your Linings
A standard lining does more than protect your drapes from sun damage. Paired with interlining, your drapes get a better shape and fullness. However, for that, you need to make sure that the lining and interlining match with your drapes' material. Given that the linings are going to make your drapes extra thick, you'll want to buy something that doesn't pull them down.
Factor in Functionality
Ask yourself the question; "what function do I need from my drapes?" Should they provide privacy and light control or are they just for aesthetic? Considering light and privacy options, you'll need to buy drapes that are extra thick and have a black-out lining. Otherwise, basic drapes or even roman shades would be quite handy.
Accessorize with Care
Tassels, tiebacks, and drapery jewelry are all fine and dandy. But not if they're always in danger of being pulled out and ruined. If you have children in the house, you'll need to keep all the expensive accessories out of reach. Rosettes, finials, and sconces are fine, but keep things simple at the toddler-level.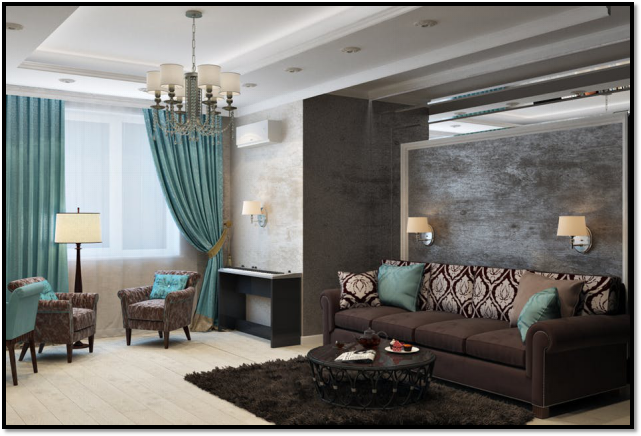 Get Your Custom Draperies!
Creative Window Coverings offers special services in custom drapery as well as other quality window treatments such as blinds, shades, and more.
For the best custom drapes in Southern California, order from us now.
Give us the details, choose the color scheme you want and leave the rest up to us!
We'll make sure that your custom drapery exceeds your expectations! Contact us today at (714) 739-2801.