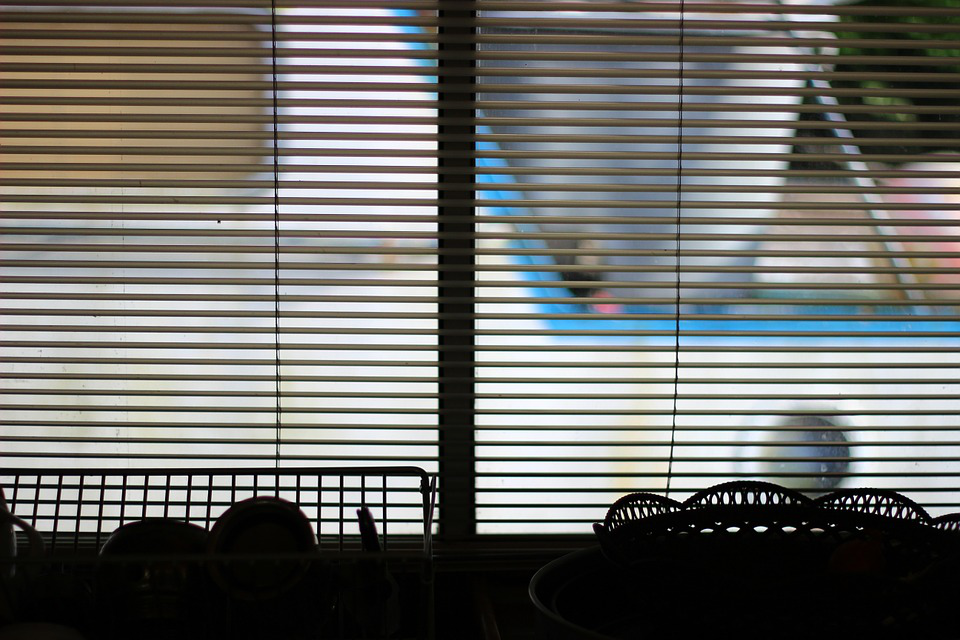 Smart homes have smart window treatments. The residents of Southern California are always on the lookout for the most happening interior design options. Revamping your window treatments is not only a cost-effective way to spruce up the décor, but it's also a great way to beat the heat.
The best window treatments are energy efficient as well. Find the right option to get a cooler home, in both senses of the word!
What are motorized blinds? And why do you need them?
Motorized or cordless blinds are a hassle-free solution to all the tangling problems in your home. These blinds are operated by a button which controls their movement and the extent of coverage you need.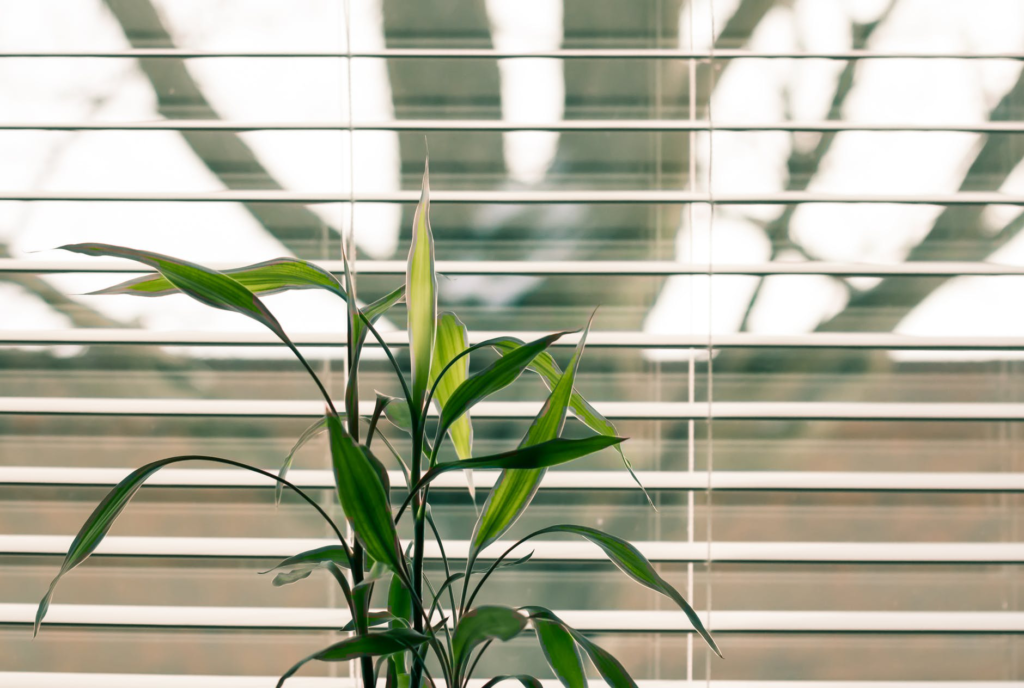 Studies have shown that shades and blinds keep homes cooler for longer, which reduces the costs which go into keeping them cool. Windows and sun control have proven to increase energy efficiency in homes. Energy saved this way is more sustainable and beneficial in the long run.
What are the benefits?
Leave older designs behind and get more innovative with your renovations. Not only will you have the edgiest home on the block, but you can also boast about being the first one to have smart window covering solutions. You can consult our design consultant for more information on the variety of blinds available to you.
It's more fun to be lazy
Motorized blinds are far more convenient, because there are no cords, lifts, or unnecessary chains to pull the blinds. You don't have to get up to adjust the light in your room either. This makes things simpler because all you have to do to reach the desired natural light level is push a button.
Upgrade to more stylized homes 
Motorized blinds make it a lot more convenient to upgrade the aesthetic of your home. The cordless design is appealing, and makes rooms look chic and modern. No more dangling chains or lifts that can get tangled easily. They're also the safest option if you share your home with pets that run on the floor and children who can trip on traditional blinds.
These kinds of window treatments can be easily customized by our trained and experienced professionals, to makeover any room in your home. To find out more about how to revamp your living room, click here. Another option available to you is motorized shades, and you can read about their benefits here on our blog.
Here at Creative Window Coverings, we keep you updated on all the window treatments and solutions in Southern California. You can call us at (714)-739-2801 to book an appointment now.