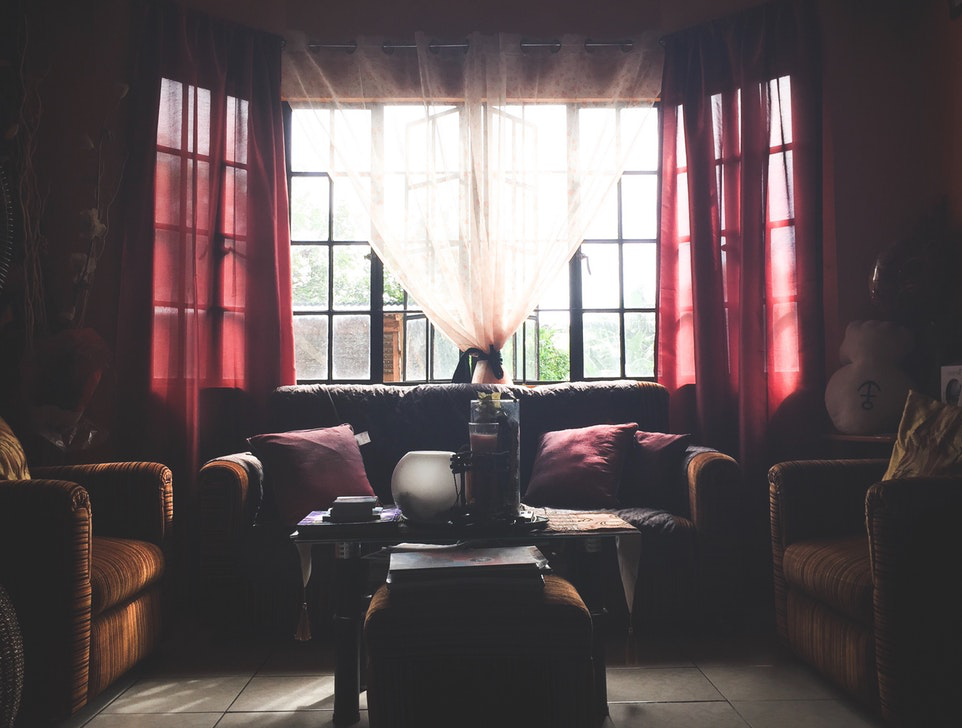 Window treatment options include blinds, shutters, curtains and drapes among others. For those of you who have either curtains or drapes in your home, cleaning and maintenance of the same is probably something you need to think about from time to time.
If you're wondering how to keep those drapes looking clean, fresh and as close to new as possible, here are a few cleaning and maintenance tips you might find helpful:
Hand Dusting
Hand dusting is the most basic method to cleaning drapery. At the same time, you might have to be a little careful here, especially if your drapery is particularly delicate. In order not to disrupt or undo the manner in which the fabric is woven and to prevent ripping or tearing, care must be taken. Gentle dusting with an extremely soft cloth or feather duster once or twice a week is enough.
Soft-brush Vacuuming
If you need to clean drapes or curtains that are particularly high, reach might be an issue. For drapes with a slightly thicker weave, soft-brush vacuuming is recommended. This is done by attaching a soft bristle vacuum brush attachment on the mouth of your device.
Remember not to set the vacuum on high. Stick with a moderate setting and gently comb the entire length of your drapes vertically from top to bottom.
Damp-Cloth and Detergent Spot Cleaning
If you get done with the hand dusting or vacuuming and find that there are spots, stains or other blemishes on your drapes, a gentle dab with a cloth soaked in cold water should do. If, however, the stain in question is of a particularly stubborn nature, you may use regular washing detergent to dab and clear the same.
Just make sure that the colors on the fabric of your drapes are not sensitive and don't fade or run with the use of detergent. Also avoid using strong detergent forms such as bleach.
Professional Cleaning
There are professionals out there who specialize in cleaning drapery and other fabrics. You can even check with the local dry cleaning service to see if they offer the same. Having your drapery professionally laundered once or twice a year depending on how soon they are soiled, is usually a good idea!
General Maintenance
Here are a few other care and maintenance particulars that you might find helpful apart from the cleaning instructions above.
Specific Instructions
Different drapery and different materials may come with varying care instructions. Make sure that you know what these are. If you need to, ask the professionals you purchase your drapery from to fill you in. This will prevent you from damaging your drapes with the wrong kind of care.
Regular Shakedown
Dust is no friend to your drapes. In order to really minimize dust damage, give your drapes a gentile shake before drawing them closed or open. Make sure you do this at least once every day. Just don't be too rough as you don't want to rip or damage them!
Dark Colors and the Sun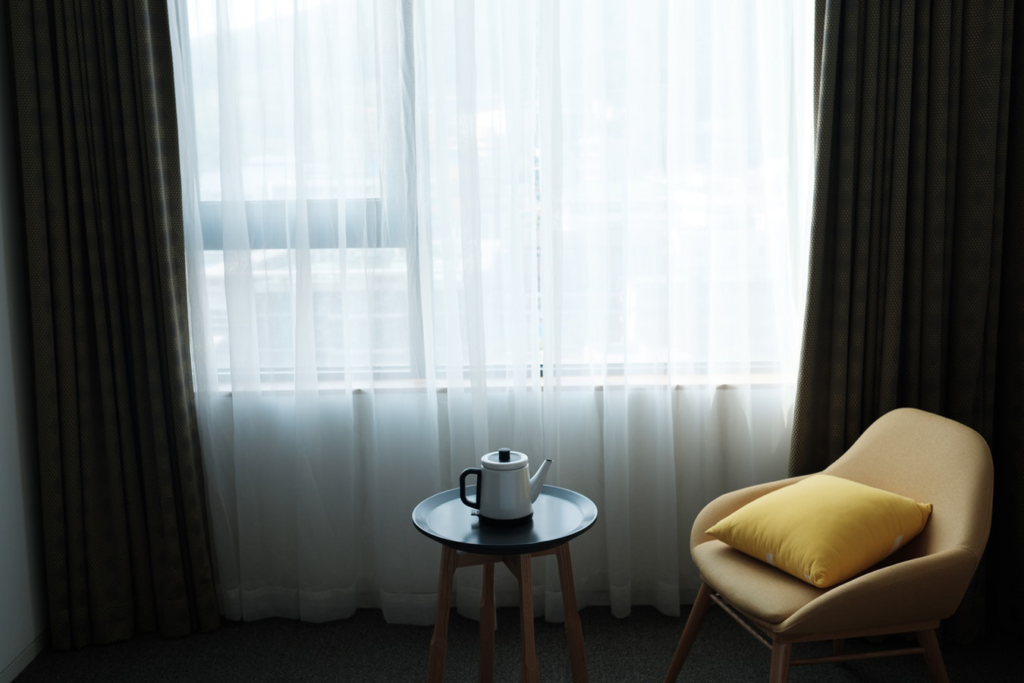 Constant exposure to sunlight tends to bleach darker colors. Your drapes are no different and will likely fade with extended exposure. One great way to combat this is by having an additional window treatment installed to block and mitigate the sun damage your main drapes face!
Winding Down
If you follow the instructions above and purchase your drapes from a reliable vendor, chances are they will look great and serve their designated purpose for a long time!
Feel free to check out the window covering products we offer available to customers from Orange County and other parts of Southern California online. Our selection of unique and customized window treatment options includes shades, blinds and drapery and more.