Americans are obsessed with pets. There are as many as 77.5 million pet dogs in America, as stats show. 40 percent of households in America have at least one pet dog. If you add pet cats to these stats, the number climbs to over 50 percent.
Having established that, it's critical that the homes these pets reside in are designed to be pet-safe and pet-friendly.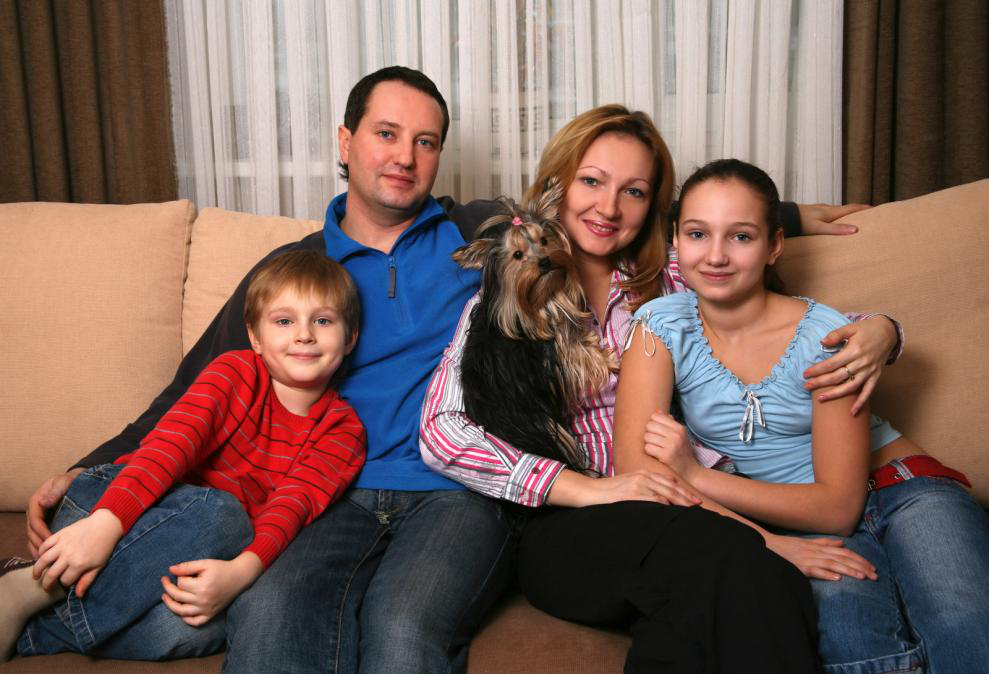 California is an especially pet loving state in the United States, with 53% of the population owning a pet. If you've recently adopted a pet or are having problems due to a non-pet-friendly environment, this blog will help you out in one specific aspect of having a pet-friendly home.
Pets love playing with blinds and curtains. They not only allow them to look outside, but they're also great to chew on for dogs. It doesn't matter how many times the mailman comes; your dog will feel a responsibility to bark at them through the windows, every single time.
All this excitement can lead to unexpected situations, like a string getting stuck around a dog's neck or drapes coming off because of repeated attacks by your cat. Looking for pet-friendly and cost-effective window coverings can be challenging, so here are a few options for you.
Wood Blinds
Stealthy and non-chewable, wood blinds that come with the option of rolling up and down will provide your pet with an excellent view without any hazards. If you plan on leaving the house, leave them half open so your pet can hang out by the window and not wreak any havoc.
Vertical Blinds
Dogs and cats can easily pass through the individual slats of vertical blinds and poke their head out whenever they feel like it, without any accidents. Vertical blinds are sturdy and not easy to chew on, so you won't have to buy new ones anytime soon.

Roller Shades
Easy to roll up and down, roller shades are compact and don't put pets at any risk of tangling.
There are many more options available as well, including roman shades, bamboo shades and much more.
Californians need to pay extra attention to their homes and window coverings due to their excessive love of pets. Creative Window Coverings provide the best solution, be it curtains, blinds or drapes. While pet-friendly homes can be expensive and difficult to find, once you do find an apartment that is pet-friendly, give us a call to help you choose the best window solution for your pet.
You can contact us for any information and schedule free home-visit for consultation and estimate.