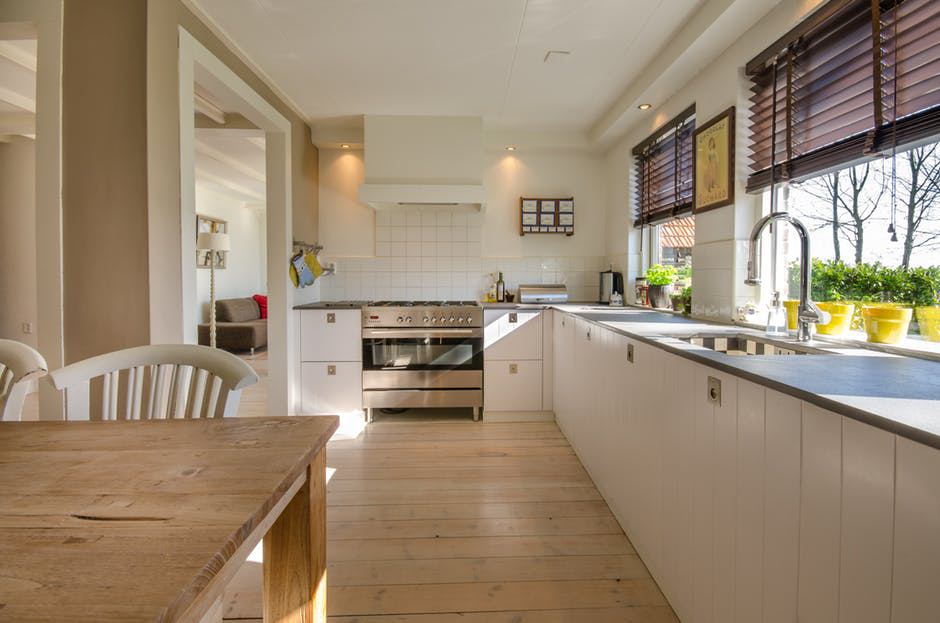 Unfortunately, the only time we think about the kitchen is when we need to grab a quick snack.
Your kitchen is more than just a room in your house where you cook meals for your family. It's where you begin your day with a nice, warm cup of coffee. It's where you celebrate birthdays, holidays, anniversaries, and milestones.
It's more than a space for appliances and to make food. And every day you spend in the kitchen should be peaceful, pleasant, and welcoming.
So, if you're renovating your home, here are a few tips and tricks to transform your boring kitchen into something extraordinary:
Repurpose Office Supplies
Our kitchen is where you tango with different ideas. It's where you try new recipes and spend some much-deserved alone-time. In a nutshell, it's your workstation.
So your workstation deserves a makeover. If you have old office supplies, repurpose them. You can use metal stationery holders for eating utensils and knives.
You can even hang them on the wall next to the sink to store cloths, hand towels, and sponges.
Lazy Susan Cabinets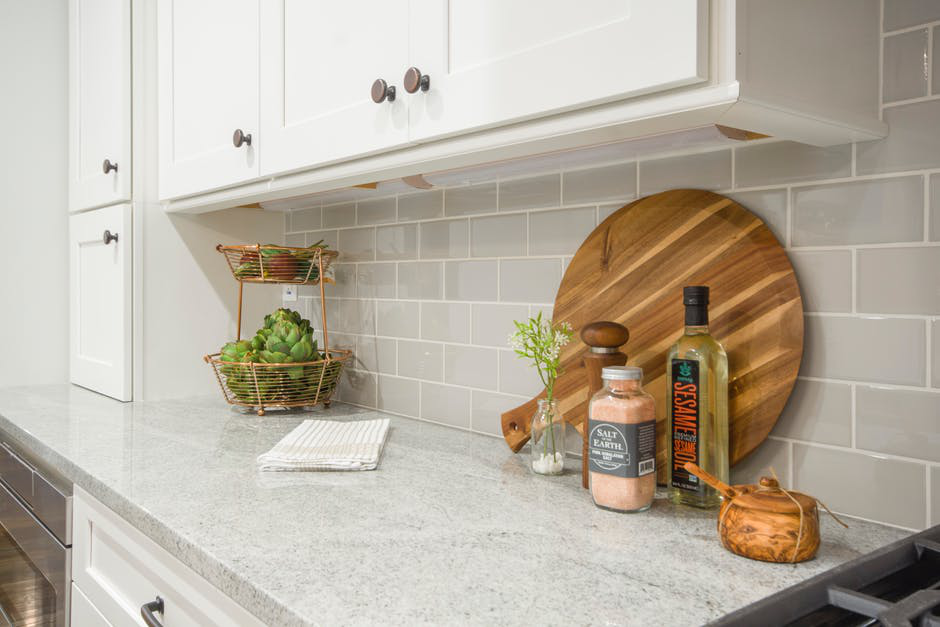 A lazy Susan cabinet will save you ample amounts of space and will de-clutter the kitchen. This will create a nice, clean and tidy appearance. You can use mason jars to store spices. Keep them inside the cabinet to create space for your countertops.
Use Art to Communicate
A chef is an artist who creates masterpieces using spices and ingredients as tools. You can hang a few paintings on the kitchen walls. You can use paintings of your favorite foods, or ingredients. You can also hang paintings with quotes by famous chefs that inspire you.
You hang the paintings on one wall. Think of it as your little creative corner.  When you need your daily dose of inspiration, this corner will be your muse!
Furthermore, it will add personality to your kitchen's interior and remind you of your appreciation and love for food.
Window Treatments
While it's nice to let sunlight into your home, sometimes you just want some privacy. If your home's kitchen faces the streets or the front yard, it's a good idea to get window treatments.
You can go for blinds like honeycomb or pleated blinds. And even if that's not the case, you can use drapes to spice up your kitchen's overall design.  You can also go with café curtains to make your windows look cute. Café curtains also make rooms look bigger, brighter, and airy.
These are just a few ideas you can take into consideration when remodeling or renovating your kitchen. If you have suggestions you'd like to add to the list, feel free to leave a comment below!
We offer our customers an exquisite range of unique and modern customized window treatment options, which include: shades, blinds, drapery and more! Feel free to get in touch with us to learn more!