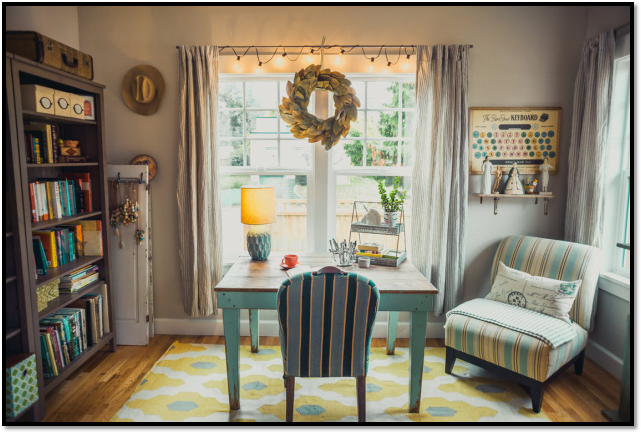 A big house, a huge kitchen, several rooms, a beautiful lawn and a cozy backyard—that's the dream, isn't it? But the reality can be quite different; after all, not everybody gets to live in a luxurious mansion.
But who said a smaller house couldn't be just as great? With the right window coverings, it's possible to make your place look bigger and more spacious than it actually is.
Our experts at Creative Window Coverings have shared their expert advice on how you can use some of our excellent window treatment options to add that spacious illusion that makes your living space look as big as a mansion, and as beautiful as a palace!
Low-Profile Window Treatments
Don't you love the large cellular and intricate Roman shades? They make a place look so regal and are such a beautiful addition to the room. But let's face the facts;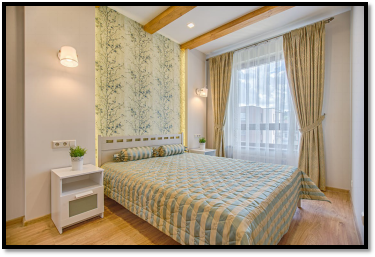 high-profile and domineering décor can make your space look smaller and crowded. Even more so, if the room is already small.
Low-profile shades, however, are a great option for such rooms. They're not too overbearing and the design is perfect for achieving a sleek finish to the room interior. For a room that has limited space, something unobtrusive is the perfect way to complement the look.
Sheer Shades
You may have heard how natural light can make a place look more spacious and open. It's the brightening effect of the light that creates this illusion. Whereas dark and heavy rooms automatically look smaller because of the overarching ambiance that they create.
Well, using sheer shades is the perfect way to welcome more natural light into the room, and thus make it appear bigger. Not to mention, their airy material is a perfect choice from the visual perspective as well!
Light Colors
Natural light is a small room's best friend. The more light you allow into a space, the bigger it would appear. So, of course, choosing dark color shades wouldn't be the ideal choice for a room that has limited space.
We suggest you go for light colored shades that make the place look bigger while also adding more life into it. We'd recommend going with whites and off-whites—you just can't go wrong with these colors and it's a great way to achieve that openness and calmness at the same time.
Find your favorite window treatment picks at our store in Bellflower! We promise high-quality products and a service that you won't regret! For more information and details, contact us today!