Check Out Our Custom Valances & Cornices for Modern Homes!

Want to do something different for your draperies? Check out our exclusive collection of custom valances and cornices that will transform them. Valances are the popular choice when it comes to decorating blinds and draperies, since they cover the top of the window, and are classy decorations. If you are looking for window top treatments, you won't find anything better than valances, which hang from the top of the window.

You can use valances as the final decoration piece for your drapery or window, since they are designed to soften the appearance of bare windows and draperies. They are great decoration pieces, and are ideal, because they help conceal fixtures, shade or blind hardware, and curtain rods at the top of windows. We have got different styles available in valances that will transform any window.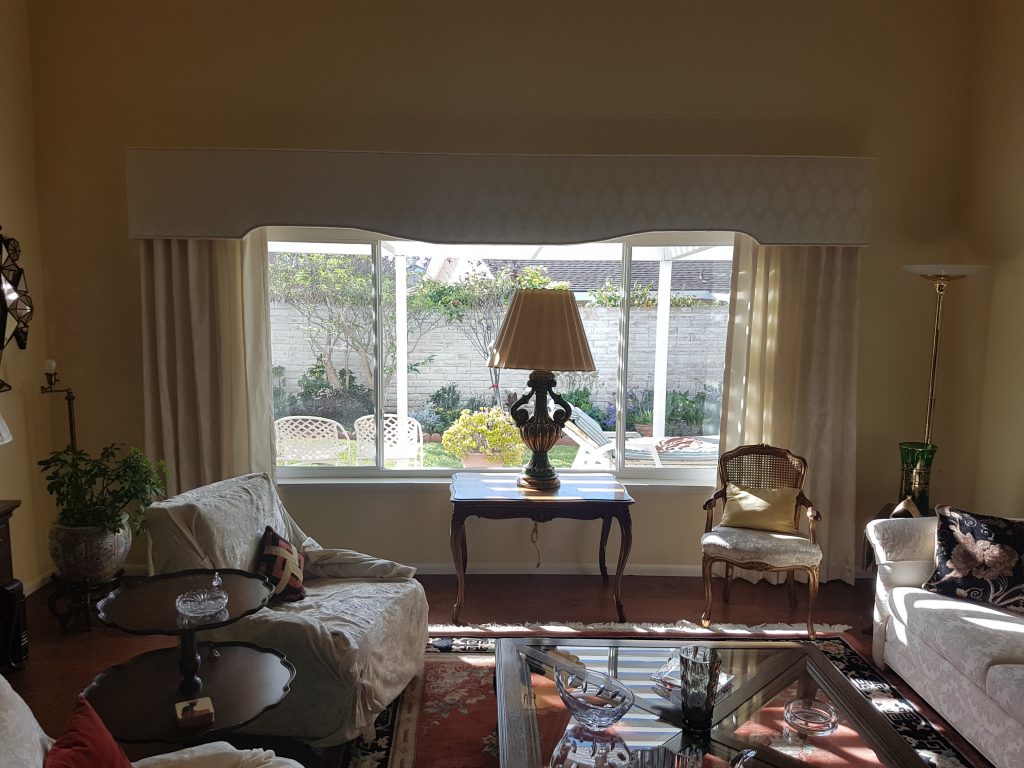 Why get custom draperies?

One of the main reasons why you should get custom draperies is that you have complete freedom to design them anyway you want. This way, you won't have to compromise on the designing of the room, and can let your imagination run wild. Our design consultants will provide you with plenty of different options for custom draperies, and you can choose your own colors as well.


Helping you choose complete accessories

One of the most important aspects of designing a custom drapery is ensuring that you pick the right accessories to go with the drapery. Here, at Creative Window Coverings, we provide you with an extensive range of options, so that you can choose the accessories of the drapes. We don't want you to compromise on any aspect of your custom draperies because we know the immense power of draperies, and how they can transform entire rooms.

We provide you with complete accessories to go with your draperies, so that you can not only get superior window coverings, but leave an impression on everyone who visits your home. If you don't have a design in mind, don't worry. At Creative Window Coverings, Inc., we have covered all options and will provide you with all the help you need. Our design consultants will put in all the effort in coming up with a custom drapery design that will transform your room.