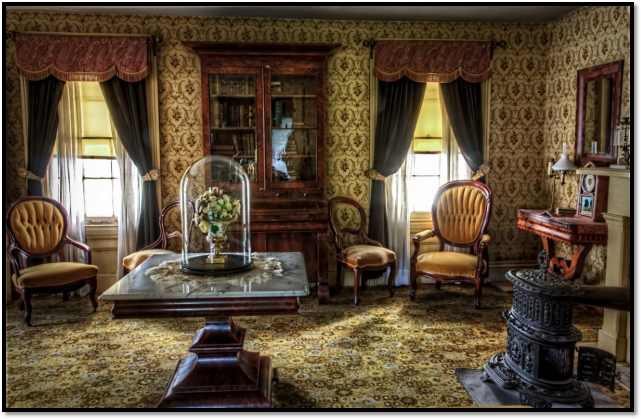 Have you ever been stuck browsing one shop after another in search of the best window treatments for your lovely home? Well, we know the struggle and that's why we'd like to suggest exploring custom dressings. There are a lot of people who don't consider this option at all because they don't even know there is such an option!
Custom window treatments are a great way to avoid engaging in the hassle of finding the right ones in the market. All you have to do is identify what you want and share your thoughts with an expert. Here, at Creative Window Coverings in Corona, CA, our experts are more than welcoming to your creative ideas. They listen to you carefully and offer suitable solutions to bring your ideas to life! If you feel skeptical about custom window treatments, allow us to elaborate on why this is the best way to dress your windows in a budget:
You Get What You Want
Let's be honest, buying curtains or blinds, off-the-shelf, usually means that you'd have to compromise on your original idea. You probably imagined your living room draperies to look a certain way but because you weren't able to find anything quite like it, you had to compromise on something else. Well, not with our custom draperies! You don't have to waste time roaming the market only to come back with something you didn't really want. Come to us and get custom draperies to match the design and look of your room. Our professionals will visit your house to take the exact measurements and create a product that would be just right for those windows in your living room!
High Quality and Attention to Detail
You can't argue about the quality and details on something you find on the rack. But when you get something made, it's made from materials you handpicked and is designed according to your specification. That's not the kind of thing where you'd be concerned about the quality, durability and details. You can discuss the details of your window treatment and our experts will make sure they stick to them. Here, we use only the highest quality materials, making sure the quality we offer is nothing less than the best.
Installed Professionally
When you buy your window treatment from retail outlets, you'll probably have to install it yourself or hire someone to do it for you. But when you place an order for a customized window covering, it means you can leave that worry behind. We offer professional window installations carried out by our very own certified installation specialists. They'll come to your place with the window dressing and install it in front of you. To further add to the credibility of our work, we offer warranty and installation guaranty for the projects that we've seen to the very end.