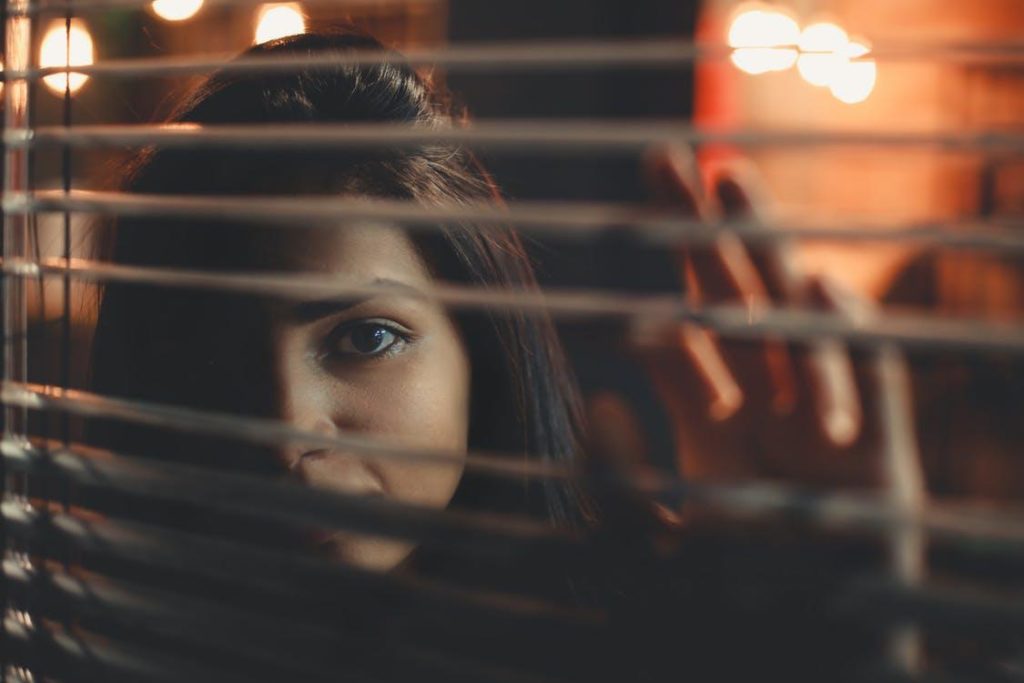 If
you're looking to upgrade the window treatments in your home, faux wood blinds may be your best option. These blinds are cost effective and add the same warmth to your home as real wood blinds. Many people hesitate when it comes to buying faux wood blinds because they worry about their aesthetic appeal next to real wood, but the truth is that they look just as great and don't compromise on the visual appeal of your home.
Ready for your next window treatment? Below we will discuss why faux wood blinds are a great option!
They won't have you break the bank
Faux wood blinds come in a range of different varieties and can suit every budget. They won't have you sacrificing on style either, and are a great window treatment for both your home and office.
Highly durable 
One of the greatest advantages of faux wood blinds is that they are highly durable in nature. Modern faux wood blinds are made of composite wood material or vinyl. These are more resilient and flexible, even though they may weigh more than their real wood counterparts.
They are also less likely to suffer from cracks and don't fade easily under severe weather conditions. Moreover, they are also humidity resistant, and are an ideal option for bathrooms and kitchens.
Easy to clean
Faux wood blinds are relatively easier to clean and maintain. They don't require you to invest a lot of time and energy into having them looking spotless either. You can wipe excess dirt off them by simply using a wet cloth or you may also choose to wash them occasionally when need be. These blinds are water-resistant and don't rot or fade when cleaned with water.
Available in many varieties
Faux wood blinds are available in a wide variety of colors and sizes. You may also choose to have them custom made according to your personal preferences. Not only does this add a little bit of flexibility to your decorating options, it also helps you add a personal touch to your home.
Environmentally friendly
Faux wood blinds are environmentally-friendly in nature as they require less wood. Want to go more eco-friendly? Consider buying recycled blinds. Faux wood blinds are fully recyclable, and help you play your part in controlling the
Check out the high quality faux wood blinds at Creative Window Coverings and beautify your home! We also offer a range of custom window solutions and creative window coverings. Call us now at (714)-739-2801!