Curtains are an eternally class option when it comes to window treatments. Their aesthetic appeal is unmatched, and they never go out of style.
Today, the options for curtains are endless, and homeowners can choose from a unique range of fabrics, designs, color, and patterns. For many though, all-white curtains reign above all.
Though these curtains may seem like a simple window treatment option, they look incredibly stylish and sophisticated, and can enhance the appearance of any room.
Here's why you need to get them now:
Offer a timeless look
All-white curtains offer a seamless, timeless appeal no other window treatment does. They can match with the interior of any room and can add an element of luxury to it as well. Light colored curtains also make a room look more spacey instantly, so they're an ideal choice for small sized rooms.
Hanging them above your window and letting them drape till the floor will give your room a high-end look as well. However, keep in mind that these curtains are more likely to reveal any dust or dirt so make sure you clean them regularly.
Light control
Many people shy away from all-white curtains because they feel they won't offer them utmost light protection. However, they can offer you light protection if you attach black-out drapes on them.
Not only will these allow you to control the amount of light seeping through your room, you'll also be able to maintain the temperature in the room.
Affordable in nature
All-white curtains in sheer varieties are made from the lightest fabric, which makes them light. Some types are also made out of cotton and/or polyester, which makes them increasingly cheap to purchase.
Moreover, as all-white curtains are extremely versatile in nature, you'll be getting more than what you pay for.
Numerous varieties available
When it comes to choosing all-white curtains, you'll find that the varieties are endless. There are so many designs, patterns, textures, and fabrics you can choose from.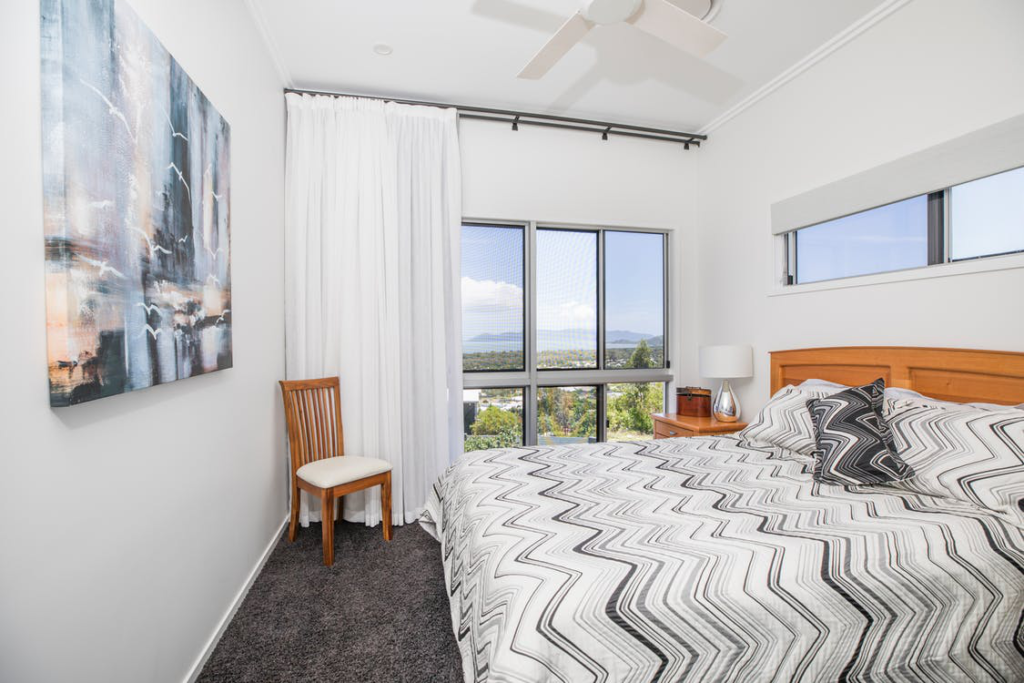 For areas like your living room, sheer white drapes would look great as they'll give it a luxurious look. Voile and lace can be great options.
For bedrooms, you can choose thicker linen varieties as they'll make it easier for you to control the amount of sunlight coming in and will add some volume to your rooms interior as well.
Check out our exceptional range of window treatments in Downey, CA, now. With nearly four decades of experience in the industry, we offer a variety of beautifully designed draperies, shades, blinds and more at the most affordable rates. You may also check out our beautifully designed drapery accessories.
Call us now at (714)-739-2801.