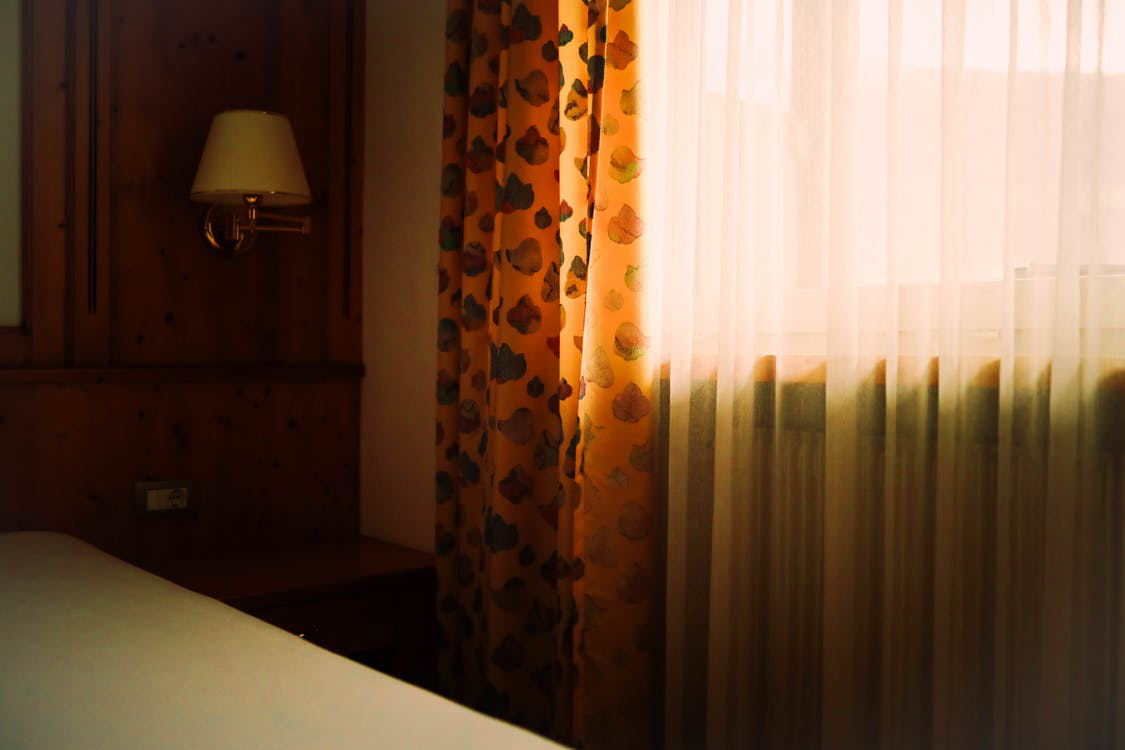 When we speak about going bold with our interior design game, we typically think of large artworks, oversized colorful rugs, or color-blocked pieces of furniture. But how often do we think of colorful drapes? Your window treatments are undoubtedly an integral part of your home's aesthetic appeal and cannot be overlooked.
Drapes add an element of drama to a room and instantly make it appear bigger. You can go as subtle or exotic with them as you wish, and the color of your drapes can also give your open space an emotional element.
Below we will discuss why you need to go bold with colorful drapes!
They help define your space
Colorful drapes will not only stand out in your room but, they will greatly help define your space as well. If you've got an all-white room or one with neutral tones, colorful drapes will add an interesting hue of color and give your room a contemporary touch as well.
Nowadays, you can choose from an endless variety of colors, patterns, and styles when it comes to drapes and find one that complements your home's interior best. Vertical stripes or plaid-patterns are always a good choice, and look great with any home design or theme.
They bring life to your home
It's been found that colors have the unique ability to affect our moods. Using colors like orange and yellow when it comes to your drapes will liven things up and give you an energy boost every time you enter your home. If you want a cooler effect, choose shades of blue for your drapes as these help bring a sense of calmness to a room.
However, it is important for you to be moderate and strike a healthy balance when using bright colors for your drapes. You want the room to blend in well together and have a natural flow. Use neutral tones around the room if you're going bright and choose your decoration pieces wisely as well.

They look artsy
Colorful drapes make your room look all things artsy, and help you use your creative side well. Long gone are the days where all-white or neutral colored drapes were used, because colorful drapes are the new in thing. From afar, they make your room look like a painting—one that's perfectly balanced and colored in all the right places.
Ready to go bold with your drapes? Check out our unique collection of drapes in Lakewood now and beautify your home! We also offer a wide selection of blinds, shades, and shutters. For more, call us now at (714)-739-2801!