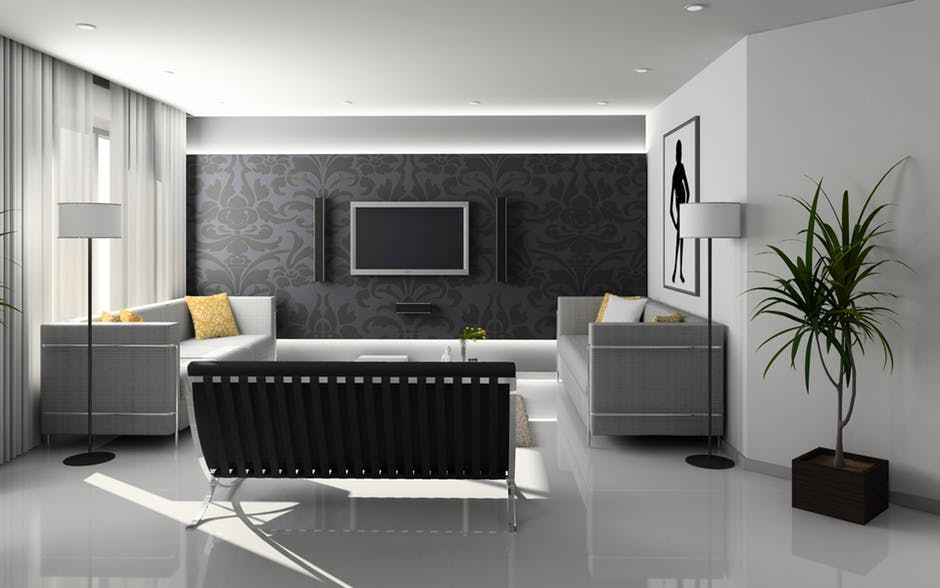 It's important for you to choose the right window treatment for the windows in your home or office. Not doing so can greatly affect the aesthetic appeal of your open spaces and make them look unsynchronized.
Many homeowners struggle to keep up with the dynamics of window fashion. There's so much that goes into picking the correct window dressings for your different sized windows, and people tend to get confused about which one to choose. The window fashion you choose will depend on the underlying theme of your interior décor.
Below we will discuss some window fashion mistakes to keep in mind:
Mistake #1: Selecting different window treatment for different windows
If you have a room that has a front facing window and a side facing one as well, the worst thing you can do is choose different kinds of window fashion for both. Many homeowners think different windows require different window treatments, but this does nothing but make the décor inconsistent.
Choose the same blind, shade, or drapery for all the windows as this will allow visual continuity. It will offer your room a finished and refined look, and everything will blend in smoothly.
Mistake #2: Not taking room size into consideration
Room size is something that should never be overlooked when selecting window fashion. Keep in mind that larger sized rooms allow you to use window treatments of larger sizes. If you have a big room, use bigger pleat sizes in soothing honeycomb shades and install Roman shades. Use bolder colors that match the interior of the room as it'll make it strike from afar.
Smaller rooms on the other hand, call for smaller window treatments. Make sure the proportions balance out with the size of your furniture, lighting, and any decorative pieces as well.
Mistake #3: Ignoring what your window fashion looks like from the outside
It is important for you to be concerned about how your window fashion will look from the outside of your home. If your window fashion looks unattractive, it'll make your home look unappealing.
In order to get the most out of your window fashion, you need to ensure the color of your home doesn't clash with that of your window fashion. A lot of different colors can make it look distasteful. Luckily, many window fashions today comprise of soft earth tones and neutral shades, so you have an abundant variety to choose from.