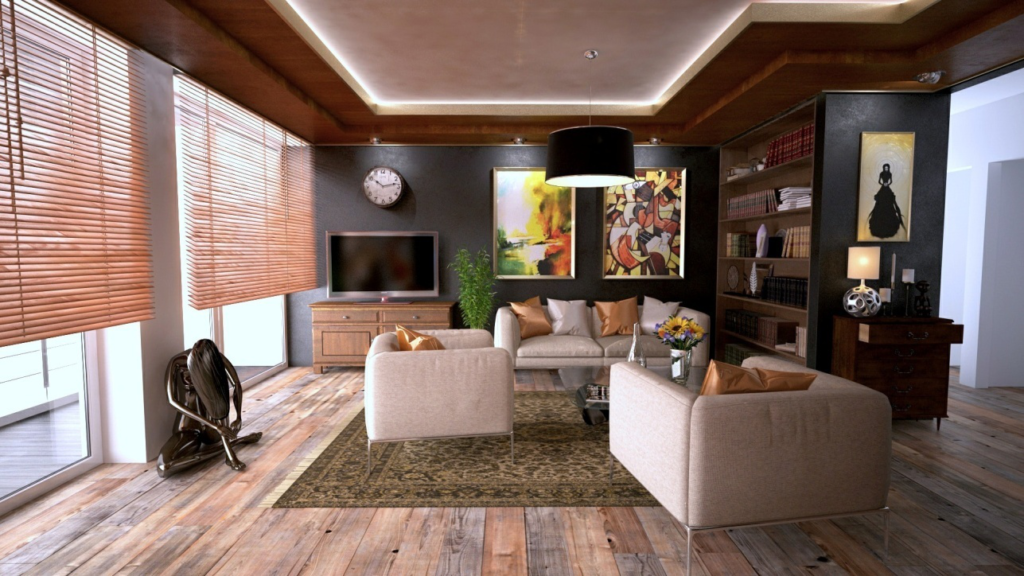 It's important to install the right window treatments in your beautifully furnished home. Neglecting the interior window coverings can ruin the aesthetic of your home, making it look incomplete. The finishing of your interior looks even more exuberant if you pay a little more attention to the windows.
If you think draperies are not up your alley, and you're trying to go for a more modern look, then it's time to switch things up. Trending minimalist designs focus on either shades or blinds for your home.
But how do you tell the difference between them, and which one is better suited to your lifestyle? We've highlighted the important bits for you, so you don't have to worry too much about it.
If you need more input, feel free to find out more from our design consultants at Creative Window Coverings!
How different are the two from each other?
The most frequently asked questions we get asked highlight the range of window treatments that we offer. Among the most popular choices in California are our wide variety of blinds and shades.  Blinds and shades are similar in that they benefit you and your home, but the main difference is how each impacts the ambience of your home. While they're both great options to maintain energy efficiency in your home, each has its own benefits.
How energy efficient is it to opt for Blinds and Shades?
Simple tweaks to your home's design improve its comfort drastically. Window coverings are well-known for lowering energy losses through the windows. They also help reduce cooling bills significantly.
Blinds and shades are also less of a hassle and are easier to maintain. Their energy efficiency just adds more value to your home.
Depending on the aesthetic you want, blinds can provide a more textured look to your home. You've already opted for a less frivolous look by not getting any frill window treatments. Blinds are more straightforward, and our cordless designs are the most popular for those who want their personal space to be childproof and pet-friendly.
Shades give you more leeway to play with colors, and offer more sun protection. These are operable window coverings, allowing you to choose the amount of sunlight entering your home. You don't even need to clean them or have them changed as often as blinds.
At Creative Window coverings we offer custom design solutions to cater to your needs. Can't figure out what to choose? We're here to help! Call us at (714)-739-2801 or email us at Sales@coverwindows.com to book an appointment now.