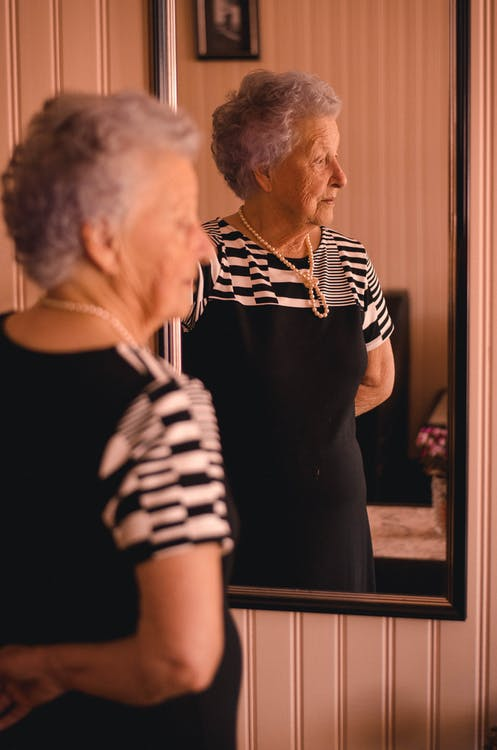 A 2011 AARP research report concluded that almost 90 percent of elderly people—over 65 years of age—would rather remain at home provided they're able.
Looking for the perfect window solution for your senior parent?
There are certain blinds and shades that are heavy or a bit complicated to operate. If your parent has arthritis or any other disability that impedes their mobility, you need to go for simplicity and functionality rather than style and complexity.
Here are some window treatment solutions for seniors:
Cellular shades
These are the epitome of simplicity and style, and can be a great window treatment option for a senior. It's not too over-the-top either, and you can choose a variety of pastel colored to darker shades, depending on the needs of the senior.
Not only are these shades considered to be one of the most energy efficient shades in the market, they offer thermal protection as well. They also have efficient light filtration properties and allow you to control the amount of sunlight in the room easily.
Roller shades
These shades are not only fashionable, they also come in a variety of designs and you can choose one that fits with the room's aesthetic vibe best.
If your senior resides in a hot climate, motorized roller shades can be a viable option and these not only protect your home against heat and maintain the temperature inside, they are also extremely easy to use.
Roman shades
If you're thinking about going traditional, Roman shades are your best option.
They're elegant yet practical at the same time and offer a seamless look. You can easily control the amount of sunlight and they offer you utmost privacy as well.
Choose from an endless range of colors, designs, and styles and make them the eye-catching centerpiece of your room! Some designs for rooms of seniors include delicate floral patterns, shapes, or simple stripes.
Drapes
These can be a classic option for a senior when it comes to window treatments because they make a room look instantly luxurious. Sheer drapes, for instance, help give a room a light-hearted vibe—something your aging parent will appreciate!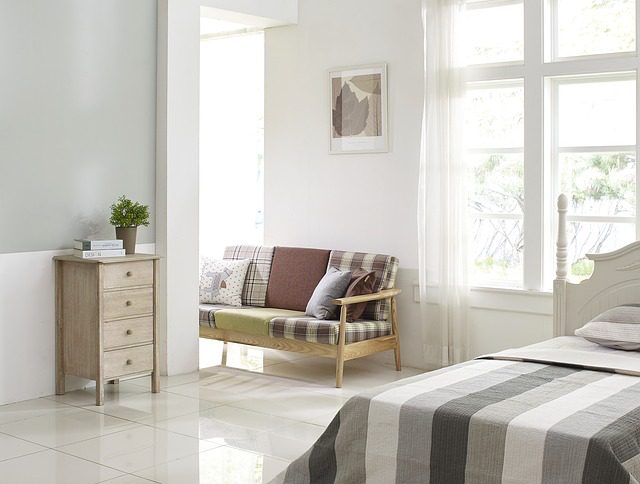 Check out our exceptional range of senior-friendly window treatments Downey, CA. With nearly four decades of experience in the industry now, we offer a variety of beautifully designed draperies, shades, and more at the most affordable rates.
Call us now at (714)-739-2801!