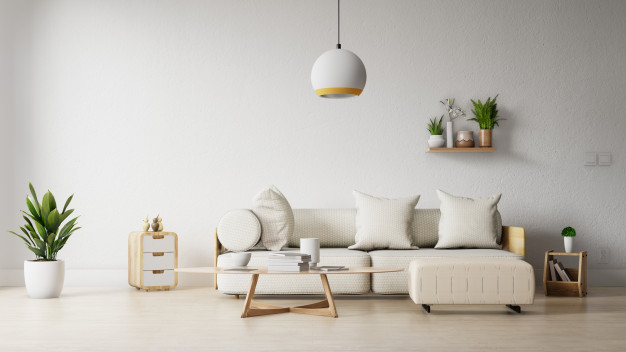 While many people consider gold over-the-top—and it can be—gold finishes are ideal to amp up the interior design of a home. A well-styled home has balance and glamour all in one, and gold finishing offers exactly that. A lot, however, depends on where and how you incorporate gold in your décor.
To help you get started, we have a few ideas where gold touch is perfect for that glamorous and fancy vibes. Let's get started.
Sunburst Mirror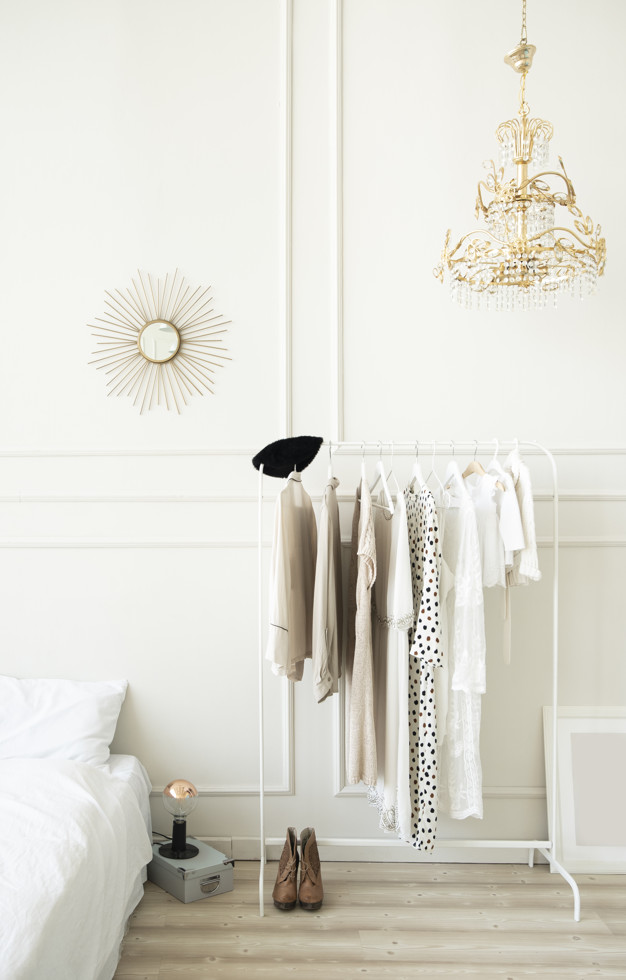 For that classic glam, go back to the Middle Ages when the French started using sunburst mirrors in their design and décor. It has always been an iconic addition to the interior and even the ones in small sizes pack enough punch to make a statement.
Wall Art Frames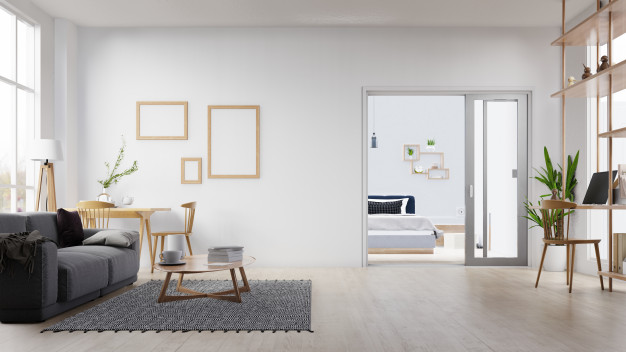 Empty spaces on white walls can look bland. People who don't like to go overboard with art and pictures can still incorporate minimalistic design ideas on the wall. One of them is gold photo frames that add a dose of character but don't clutter the wall.
Sofa Lamp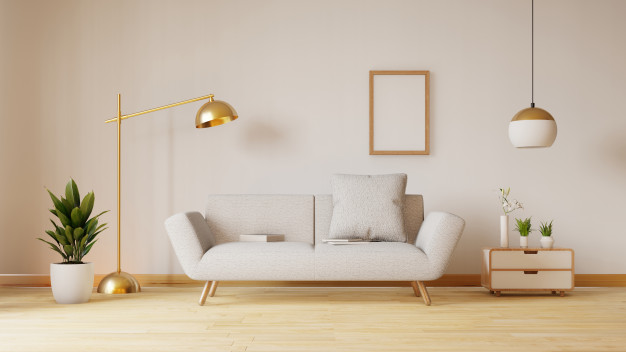 Sofa lamps work in most spaces, be it a living room, drawing room or a lounge. Gold lamps are the perfect alternative to colored and overly-designed lamps that take the attention away from the focal décor item. Gold lamps, on the other hand, not only work well with different color schemes, but they can also be easily incorporated with different sofa designs to modernize the overall look.
Throw Pillows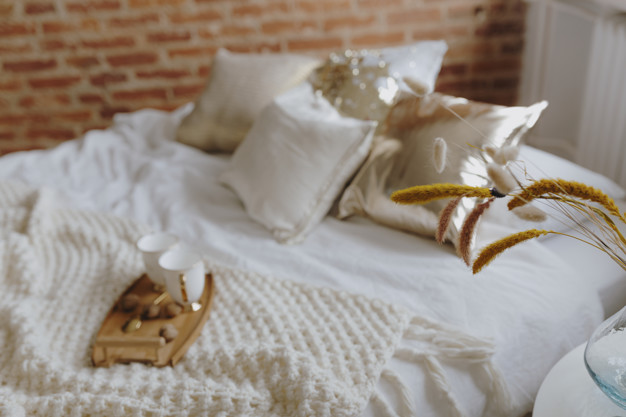 If you thought gold finishes are only limited to the furniture, you thought wrong. If you want to upgrade your bedding and are ready to commit to a fancier and a more elegant look, invest in a fancy gold-colored pillow and cushion covers. These can instantly add aesthetic value to the bedroom and seamlessly go with different colored comforters and bed sheets.
Water Taps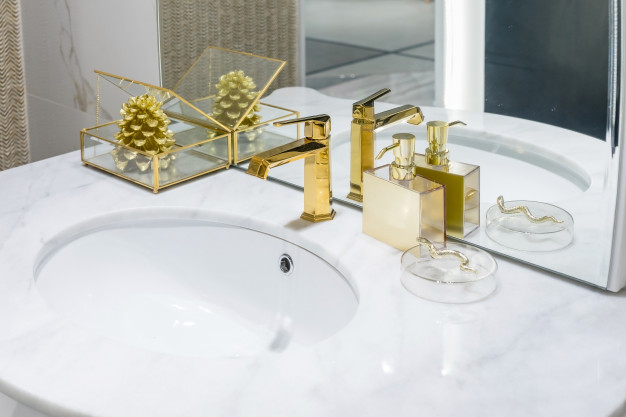 Tired of looking at uninspired bathroom décor? This can especially be a problem in small bathrooms that don't have much to offer except the bare necessities. In that case, you can modernize the taps and add a few character elements in gold to instantly accentuate the bathroom décor.
Curtains and Window Treatments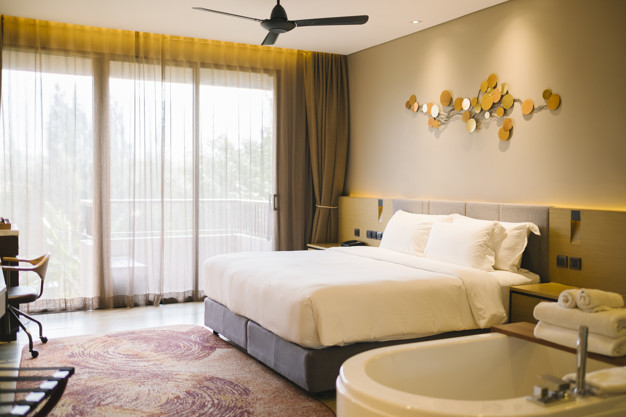 For a chic bedroom décor, go with sheer drapes in gold hint to make the room look dazzling. The gold draperies will not only look like a million buck themselves but also accentuate the natural light; so, if you feel like having an Insta-glam-session during the golden hour, gold-colored draperies will provide the desired visual effects.
To order custom-designed draperies, give us a call at (714)-739-2801. We're based in California and serve clients all over, including Bell flower, Long Beach, Cypress, Downey and Corona.