You can't undermine the importance of window treatments in interior design. The two are linked. Not having adequate window treatments can reduce the aesthetic appeal of your open spaces.
With the endless variety of window treatment options in the market, it can be hard to choose one.
Here is a guide to matching window treatments with your interior design:
Consider the colors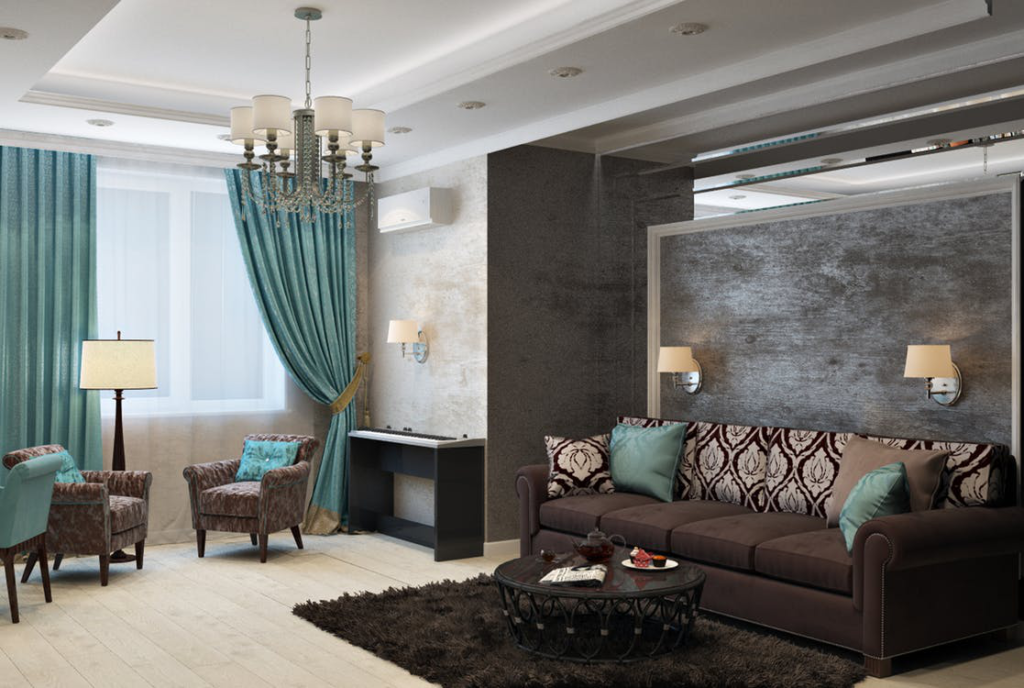 Before choosing a window treatment to match your interior design with, determine the underlying colors present in your interior décor scheme.
Consider whether your underlying color theme incorporates bright or nude colors, what kind of furniture you have, what color your carpets and sofas are, and so on.
A vibrant colored, interestingly patterned Roman shade or drapery for instance, would look great in interiors with nude, earthy tones. This is because they would contrast well with it and add a pop of color.
On the other hand, if your interior comprises a range of colors, and you've got series of bright-colored wall hangings in the room, a plain classic blind or solar shade can be great options as they'll even out the balance of color.
Fabric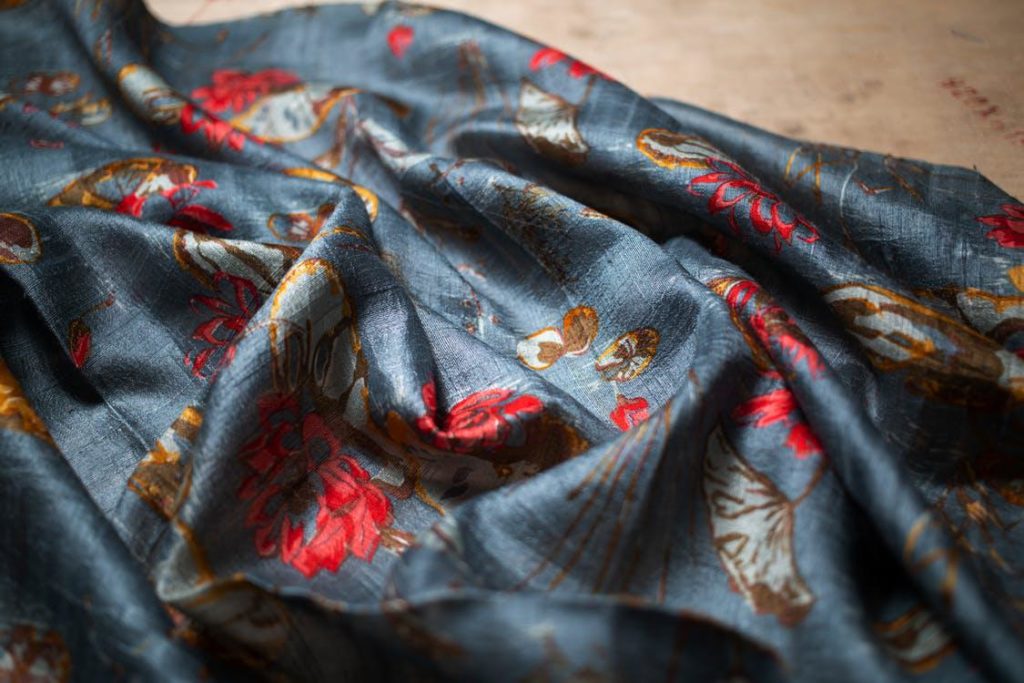 The fabric of your curtain can affect the look of your room, making it important for you to choose the right one.
If you want to give your open space a light and airy feel, sheer, lightweight curtain or shade fabrics can do the trick. Linen and cotton can be great options.
On the other hand, if you're installing the window treatment in a dining or guest room, where you desire a more formal look, heavyweight fabrics can be the best choice. This is because window treatments like drapes for instance, look incredibly majestic and grand when they fall down effortlessly in them. Some examples of such fabric types include velvet and faux silk.
If you're looking for a window treatment for your home office for instance, classic window blinds can be your best bet. Nothing beats their sleek, yet simple, commercial look.
Consider functionality
You want your window treatment to be functional and match your interior décor. The last thing you want is to have a poorly maintained window covering in a room because it can ruin its aesthetic appeal.
In high-traffic rooms, avoid installing lightweight, sheer window treatments because they're susceptible to dust and reveal it easily. Shutters or window shades can be alternate options.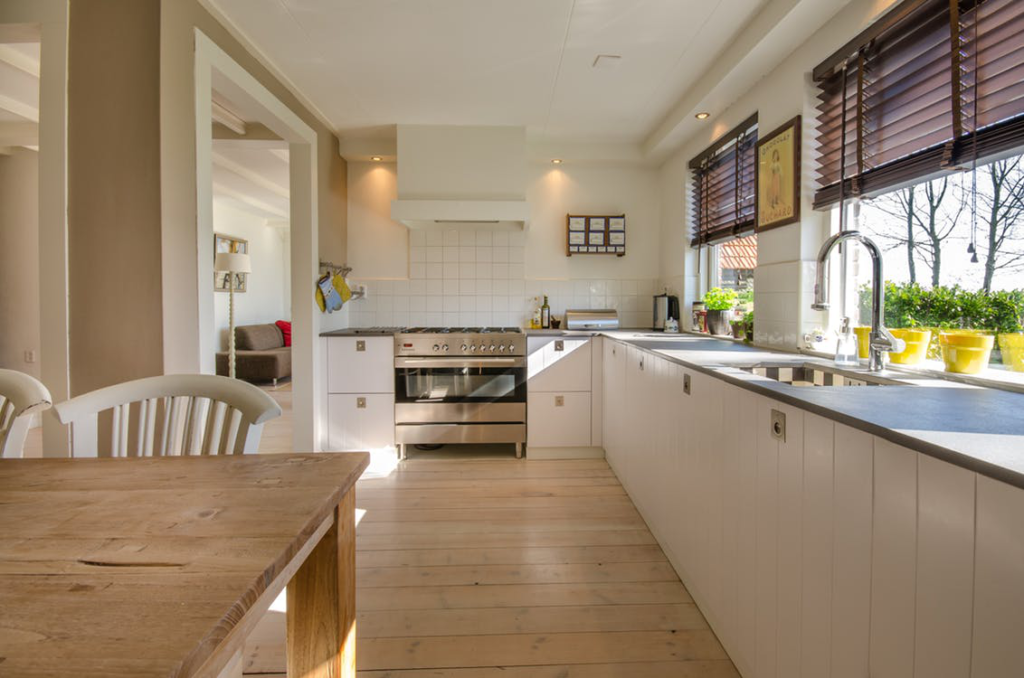 Check out our exceptional range of window treatments Downey, CA. With nearly four decades of experience in the industry now, we offer a variety of beautifully designed draperies, shades, and more at the most affordable rates.
Our experts will ensure they meet your interior décor needs and install window treatments that match your home seamlessly!
Call us now at (714)-739-2801.