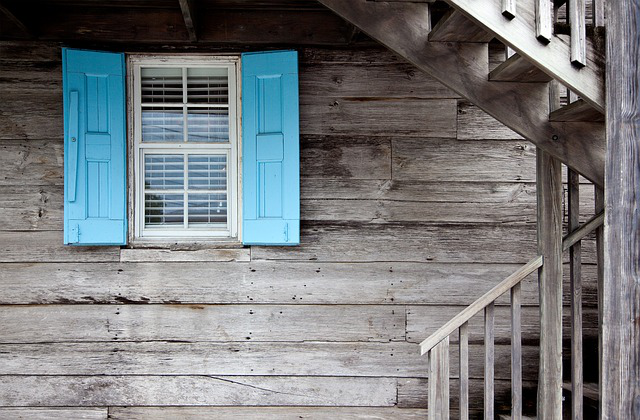 Many homeowners regret installing corner windows because they feel they are difficult to dress. The truth is that your corner window can be your sacred space and offer you great views of the outside. It can be a scenic point and with the right window dressing, it can add to your home's aesthetic appeal.
When it comes to dressing up your corner window, it is important for you to pick the right window treatments. Keep in mind that not all window treatments are suitable for this small space, and you need to go with one that matches your interior design theme.
Below we will offer you the ultimate guide to dressing up a corner window:
Drapery
The kind of drapery you choose will depend on the size of your room. If you've got a bigger room, you can get away with bold, colorful drapes as they'll add an interesting hue of color to the room. Go for ones that contrast with your interior décor and don't look overdone.
For smaller rooms, avoid darker colored drapes on your corner windows and they'll make the room appear smaller, and choose all-white, pastel, or nude shades. Sheer curtains can be an elegant option, and you can hang them from the ceiling instead of fitting them on the window frame. This will create an illusion of height in the room.

Roman shades
Shades are another viable option for your corner window. They come in a numerous variety of styles, patterns, and colors and they'll instantly add a modern touch to your home.
Choose a thicker or lighter fabric depending on the look you're seeking to achieve for the room, and make sure the patterns match the overall interior. For smaller rooms, consider choosing intricate, smaller patterns, as they'll make it look more spacious.
Wood shutters
Wood shutters can look great on your corner windows. They'll make them look incredibly chic and their neutral tone will match well with any interior design theme. They also offer sufficient light control and privacy so you won't have to worry about anybody invading your private space.
Wood shutters are more ideal for bigger corner windows, as they'll do justice to their aesthetic appeal. Pick shades similar to your wooden furniture to create a continuous visual flow.
Check out our range of window coverings in Bellflower, CA and make your corner window stand out! We offer a unique selection of draperies, blinds, shutters, and more. For more information, call us now at (714)-739-2801!