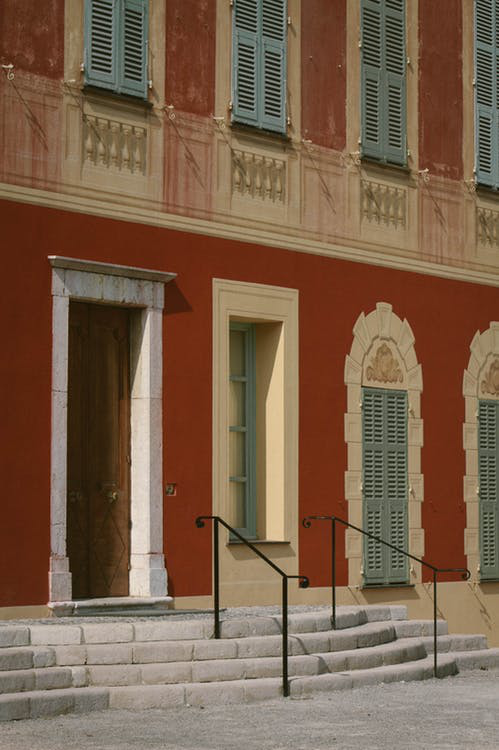 As a homeowner, you're probably always on the lookout for anything that will make your home more beautiful and comfortable.
So if you've noticed recently that the windows in your home no longer seem to excite you, you can easily spruce up their appeal by playing dress-up with window shutters.
Looking to make your home exciting again with home shutters? Here's a detailed guide for you.
1. What's The Purpose Of Window Shutters?
Have you ever come across window shutters, only to wonder what good they even serve?
Window shutters aren't a trivial detail when it comes to your home. They're designed to protect your home from the wrath of harsh weather. From heavy gusts of wind to fire-spitting sunrays, your shutters will keep your home safe and make sure it stays a safe haven!
But that's not all! Window shutters are also designed for the purpose of ensuring your privacy. This means that you now get to the dance to the beat of summer bops, away from the eyes of your prying neighbors.
Furthermore, if you want to enhance your home's curb appeal, window shutters are perfect for amplifying its aesthetic!
2. Where Will The Shutters Be Located?
You can't just get window shutters shopping out of the blue! You first need to decide what the location of your new shutters will be.
This means you'll first have to be clear on which part of your home you're looking to embellish. Is it the inside of your home or the exterior?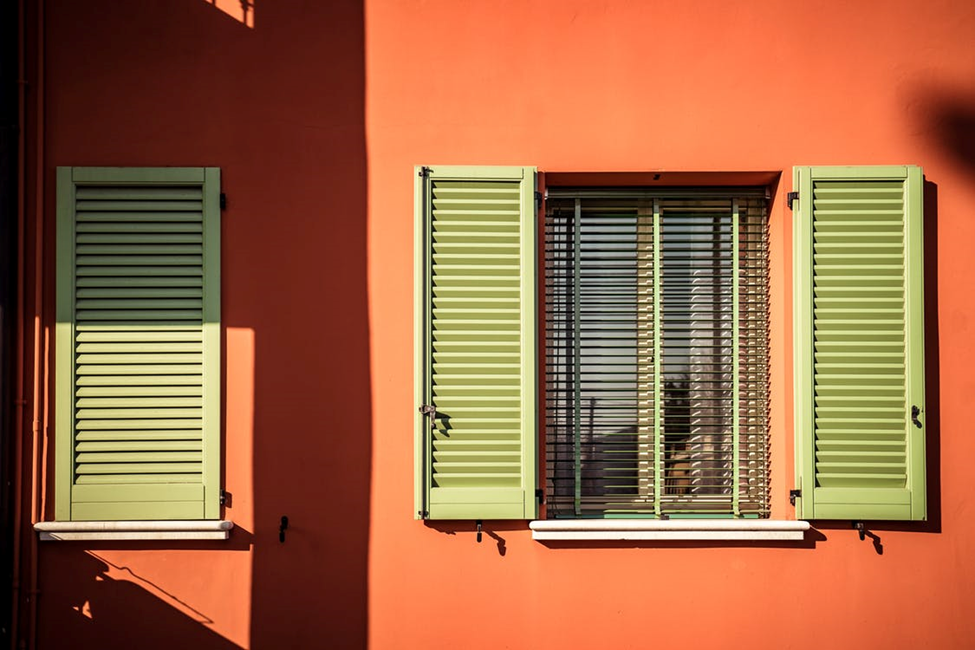 If it's the former, then such shutters are called interior shutters. These shutters are designed with the vision of ensuring your privacy from outside eyes. If you find yourself opting for these, know that you'll have a wide variety to choose from. From tier-on-tier to café, these interior shutters will have all your shutter needs satisfied!
Exterior shutters, as the name suggests, are meant for the exterior of your home. Responsible for sheltering you against the harsh elements of weather, these shutters are mainly used for aesthetic purposes.
3. What's Meant By The Style Of The Panels?
Choosing the perfect window shutters for your home's no joke! It requires you to successfully maneuver the tricky world of window shutters.
From shaker to louvered styled panels, buying window shutters can leave you feeling confused! To help ease this process and to make sure that you end up with only the best window shutters, let's look at a few panel styles.
Looking to go for a country-like vibe for your home? Opt for louvered shutter! Designed with overlapping wood slats in a single frame, this shutter gives a warm country-feel to your home.
If rustic's more your cup of tea, go for board and batten shutters. Crafted with a series of wooden boards with batten crosspieces, it'll lend your home a unique charm. Similarly, for a cleaner and sharp aesthetic go for either raised panel or a shaker.
 Looking To Make Only The Best Decision?
Do you want to turn up the aesthetic appeal of your home by a notch, without having to compromise on safety and comfort? Looking to get Window Coverings in Bellflower? Then get in touch with Creative Window Coverings today!
We've been providing custom and reliable window furnishing solutions to homeowners in Southern California since 1981! From cellular and honeycomb shades to custom draperies, our team of professionals has got your every window covering need covered.
For beautiful shutters in Huntington Beach, Contact us today!