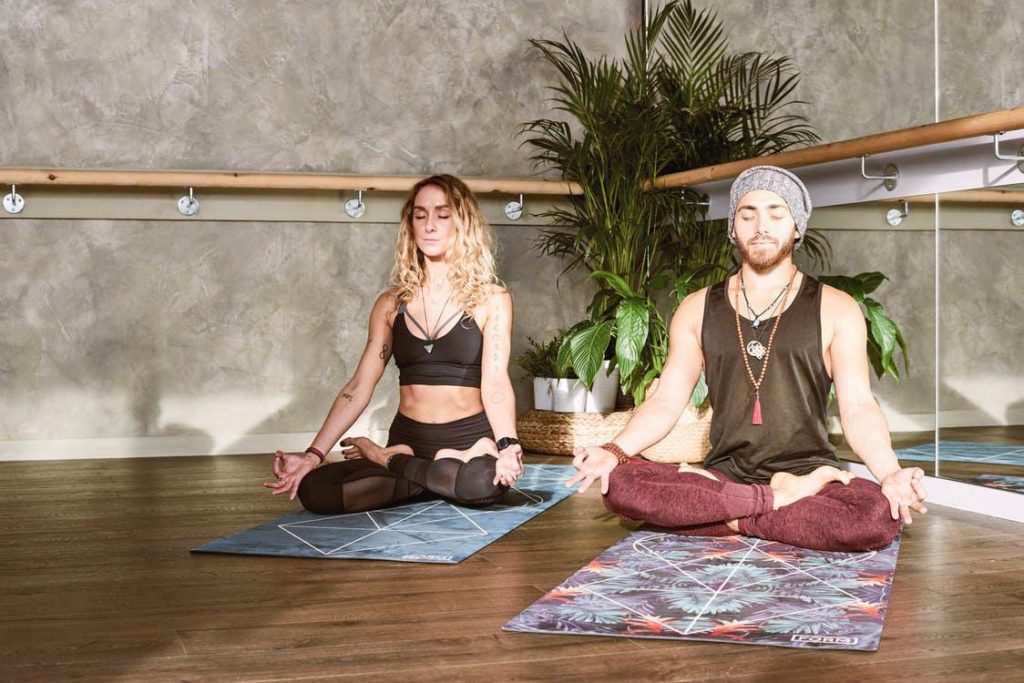 In the hustle and bustle of daily life, balancing work and family, social life and everything else in between, there's no time just to breathe. It's hard to slow down and take a breather, pausing and reflecting, giving our bodies and minds the space they need to recharge.
Unfortunately, you can't wake up at dawn each day and perform sun salutations or vinyasa through a yoga class every day. It's expensive and time-consuming, even if it's just what you need. Who wouldn't love being able to distance themselves and watch their worries melt away?
You can't live your life in a state of anxiety and exhaustion either. So, what's the solution? Home meditation!
Creating a Meditation Space in Your Own Home
It's tempting to wonder why you need a space in the first place. Can't you just sit in silence anywhere—you'll close your eyes anyway, right?
Wrong!
If your goal is to relax, you don't want to be in the same environment that stresses you out, right? You need to create distance and space between your work environment and your meditation space.
It doesn't matter if you don't have the luxury of a separate space. With a few small measures, you can create the perfect meditation space anywhere you are:
Clean out the room or space you intend on using
This is important because the space that you're using should be clean, dust and dirt free, so you're not busy sneezing or feeling grossed out. Plus, it's a show of respect for space and yourself.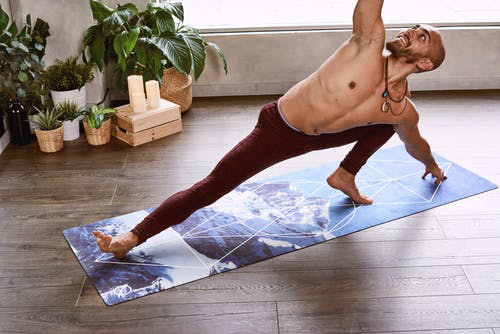 Declutter decorations, furniture and any excess items
If you're making use of an entire room, or even a portion, be sure to move away heavy furniture to open up the space. Space is what allows you to clear your mind too. It affects your mood and your clarity of mind. Keep only what you need and not what distracts you.
Repaint if possible
This is only if your room is an overwhelming color. To meditate, you want to be in a state of calmness and colors can heavily impact your mood. Try a neutral or pastel color that radiates calmness.
Adjust lighting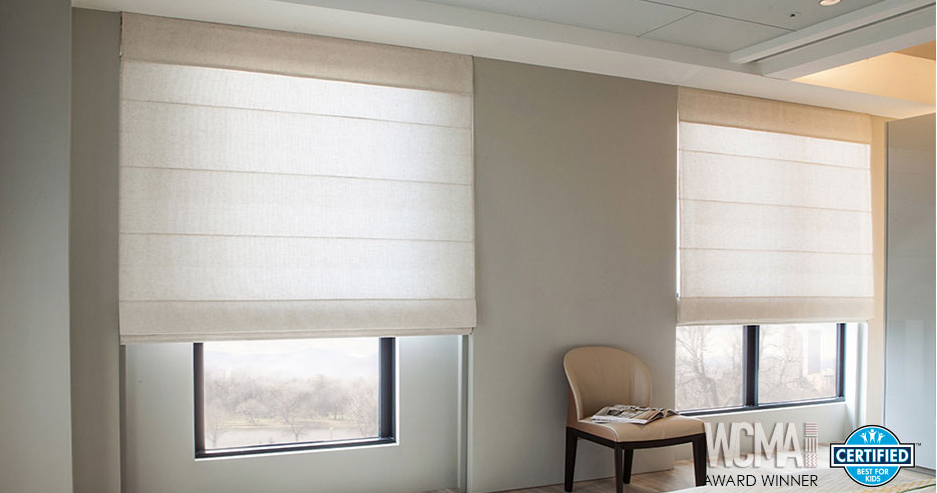 Let in sunlight and natural lighting and move away from artificial lighting if possible. An easy way to do this is by investing in some beautiful blinds, such as these creative window coverings that will transform your space.
Add plants
Indoor plants can help your room be more welcoming, relaxing and brighter. Indoor plants purify the air you breathe and are the perfect way to add a touch of nature to your space.
Start your journey toward a happier, calmer you. Begin with small changes, like installing window blinds if you're in Bellflower, CA or nearby areas. Place an order with us today!